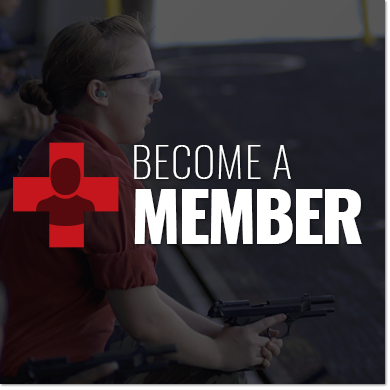 The CCFR is a non-profit, volunteer driven organization. We strive to keep fixed costs at their lowest. This means that membership funds and donations are used to further our goals as responsible gun owners. Now is the perfect time to become a member and create positive change for our community.
Life membership is good for life.
Other memberships are valid for one year.
Insurance is valid for one year regardless of membership selected.
Note: You must be 65 or older to qualify for the senior membership.
Download a PDF of our membership application and send in with a cheque if you prefer: Membership Application Form
CCFR:
P.O. Box 91572
Mer Bleu PO
Ottawa, On
K1W 0A6