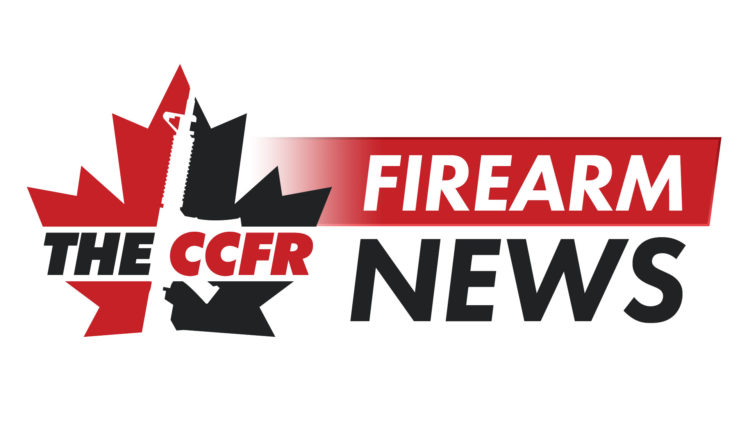 Gun owners across the country are reeling from the attacks on their sport and property by the Liberal government. The good news is, you are NOT powerless. Here are some things you can do, right now, to help defend your rights.
2. Donate to the largest and most important legal challenge on behalf of gun owners in Canadian history https://membership.firearmrights.ca/legal_challenge
3. Sign these petitions and get others to do it too:
Don't just sign these petitions, please send the message below via social media or email to everyone you know.
"Hi [name of friend]
I need a favour. Would you be willing to sign these 2 e-petitions? It will take about 5 minutes of your time. This is really important to me and I need your support on this.
All you need to do is click each link, fill in your information and submit it. This is the most important part though; a confirmation email will be sent to you and you need to click the link inside of it. If you don't, your signature won't count. It's the government's way of making sure you're a real person.
Thanks [name of friend], I really appreciate it."
4. Send a link to this "What Can I do" page to everyone you know and ask your gun clubs to share it on their social media and in their email newsletter.

https://firearmrights.ca/en/what-can-i-do/
6. Write your MP, write Bill Blair, write Justin Trudeau. Silence implies approval. Let them know you don't approve of their actions. https://www.ourcommons.ca/members/en
7. Never vote for a Liberal candidate in another election.