~Ottawa, May 01, 2020
In a historic, sweeping ban, Justin Trudeau and Bill Blair have decimated the firearms industry in Canada. A segment that contributed over $8B to the GDP, employs over 40, 000 Canadians in 4500 small businesses across the country.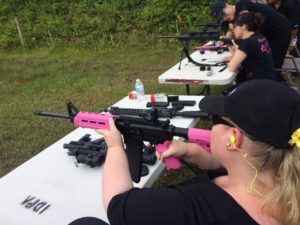 A staggering 1500 models and variants of rifles were wiped off the market today, with plans to confiscate them from legal owners who have done nothing to warrant such a far-reaching attack. This will impact hundreds of thousands of Canadians who have followed every rule and regulation asked of them, and committed no crime. Legal owners have a two year amnesty to decide if they will forfeit their property for compensation or deactivate them in order to keep them.
The list can be found on the government of Canada's site: Canada Gazette
If the website link above is not working you can also view an unofficial "copy and paste" version of this list in PDF format taken from the Canada Gazette website here: Regulations Amending the Regulations Prescribing Certain Firearms and Other Weapons
Trudeau and Blair used the horrific tragedy in Nova Scotia, a crime committed by an unlicensed criminal with illicit firearms, to prop up his failed policy.
They also circumvented democracy by using an OIC rather than legislation that would have required a debate, study of the issue and votes by parliamentarians.
The CCFR's Rod Giltaca & Tracey Wilson will be attending a technical briefing today on request by the Minister of Public Safety.
Stay tuned for our course of action in the coming days.