BREAKING - New Massive Long Gun Bans Brought by the Liberal/NDP/Bloc Coalition 
Today the Liberal/NDP/Bloc coalition government broke the glass on a typical Liberal distraction tool – gun bans. With Canadians reeling from a failed economy, tripling of taxes looming, 1.5M Canadians using foodbanks, hospitals overwhelmed with sick children who can't even get Tylenol, Chinese interference in elections and of course a terrible showing at the Public Order Emergency Commission, the Liberals needed the media and Canadians in general talking about something other than their failures.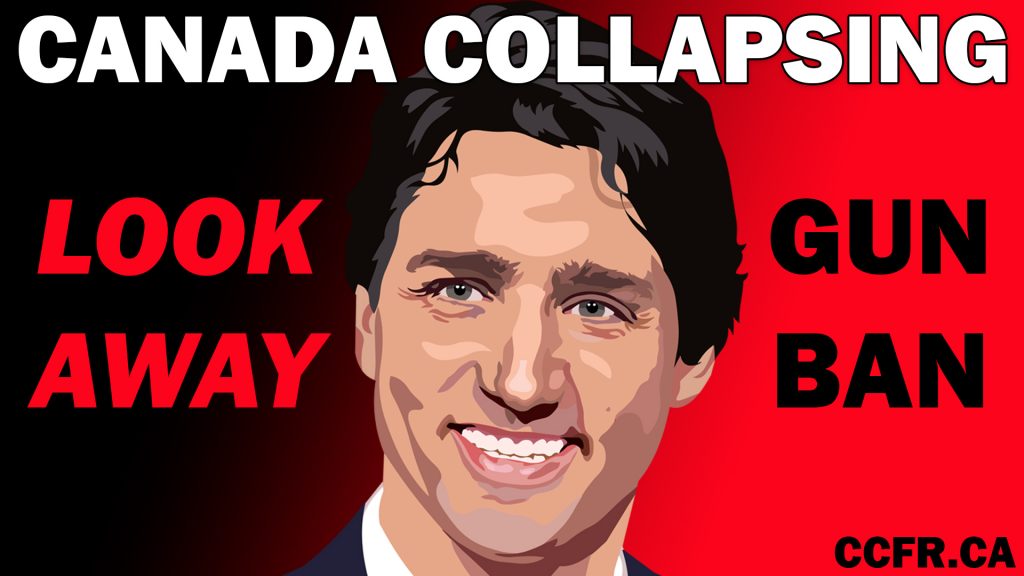 On behalf of this coalition, the Liberals added a disastrous amendment to Bill C-21 effectively prohibiting several million additional, individual rifles and shotguns. These new prohibitions will include the SKS, Tavor, X-95, all AR180 and variants, Canuck bullpup shotguns, Crusader Arms, Kel-Tec Sub2000, SU16, RDB, RFB, JR Carbine, Kriss Vector, Ruger PC Carbine, Norinco T97 NSR, Benelli M4 and countless more.  
This amendment has been put forward by the Liberals and they have the votes to add it to Bill C-21. If Bill C-21 passes, and again they do have the votes, these firearms as well as all formerly prohibited firearms will be enshrined in legislation.
Read the amendment here:
20221122-C-21-Amendment-G4122934

Bill C-21 also now prohibits ALL CENTERFIRE SEMI-AUTOMATIC firearms with removable magazines.
Back in 2020, the Liberals banned over 2000 models and variants of hunting and sporting guns commonly owned and used safely by gun owners across the country. They said gun owners would be compensated for this loss and were welcome to purchase other guns as replacements … now, they've come for the rest of them. This is why nobody can trust a word these people say. But hey conspiracy theorists – they're not "coming for your guns".
So take notice Canada, yes they are, and it doesn't matter what they told you yesterday or what they tell you tomorrow.
The CCFR will come forward with a plan and provide more information in the coming days. Please continue to support your organization as we will fight these corrupt political parties (Liberal/NDP/Bloc and of course the Green Party), in every possible way.