Well, it's been a long time since we've been able to get together in person for our Annual General Meeting, for multiple reasons ... but we miss you!! We've put together a weekend of gunnie fun in Ottawa and we hope you'll come. Below we'll outline the weekend's activities so you know exactly what to expect.
Let's get started.
Dates: June 9-11, 2023 - Ottawa
This entire thing is a members-only event, so if you're not an actual CCFR member you'll need to fix that first. You can do that HERE. Membership status will be cross referenced with tickets.
Most of the AGM weekend will take place at the Ottawa Conference & Event Centre on Coventry Road in Ottawa. There will be a limited number of rooms available at a group rate at the Marriott Hotel attached to the convention centre.
Book yours NOW: BOOK YOUR GROUP RATE HOTEL STAY AT THE MARRIOTT
Guests can also call-in to book their reservations with one of their front-desk agents or their reservations department at 613-741-9862; please refer to your group code *CFB-N* and dates when calling in. If you want to come early or stay longer after the AGM, the group rate is available to you June 6th-June 14th.
The group rate is $189/night.
Agenda:
Friday Night Rock 'n' Roll Party!!
Doors open for registration at 7pm at the Orleans Legion, Branch 632: 800 Taylor Creek Drive. Music starts at 8pm.
**FREE SHUTTLE BUS SERVICE** - There will be a free shuttle doing rounds between the hotel on Coventry Road and the Legion in Orleans - no excuse for drinking & driving.
You'll be entertained with the musical stylings of Ottawa's favourite rock band, "Sterling"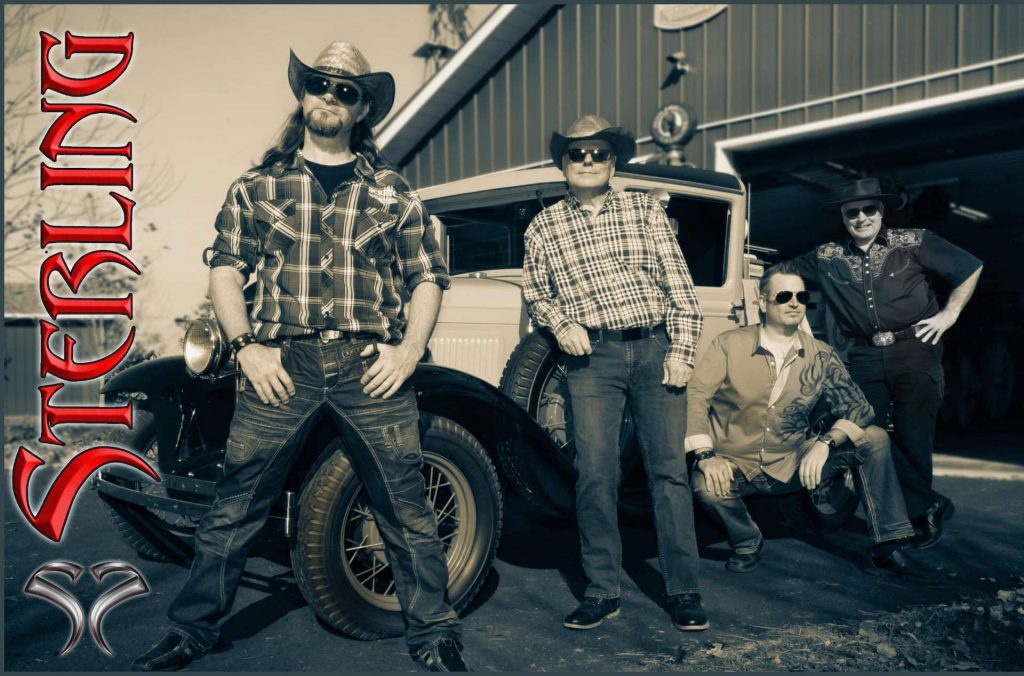 You'll rock all night to some good old classic rock, country and rockabilly!! This local rock band has opened for April Wine and Sass Jordan ... and on this night, they'll be joined by our very own Rod Giltaca.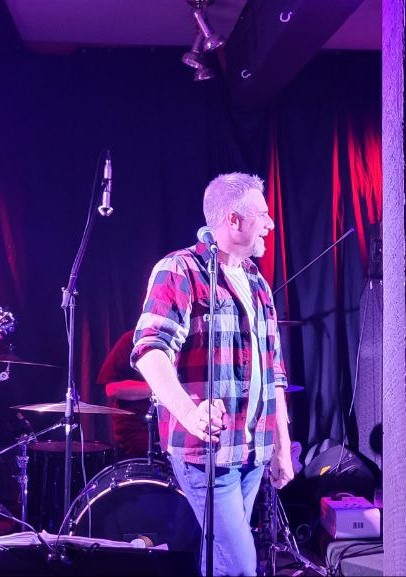 The cash-bar will be open throughout and a buffet of light snacks will be available.
When you're done, just catch the CCFR shuttle bus back to the Hotel venue for a safe return trip. Get some sleep, because the next day we've got a full day booked for you.
Saturday - The Gunnie Convention
We'll start the day right with some good coffee and breakfast pastries while we listen and participate in an engaging seminar workshop with renowned firearms lawyer and YouTube sensation, Mr. Ian Runkle of "Runkle of the Bailey".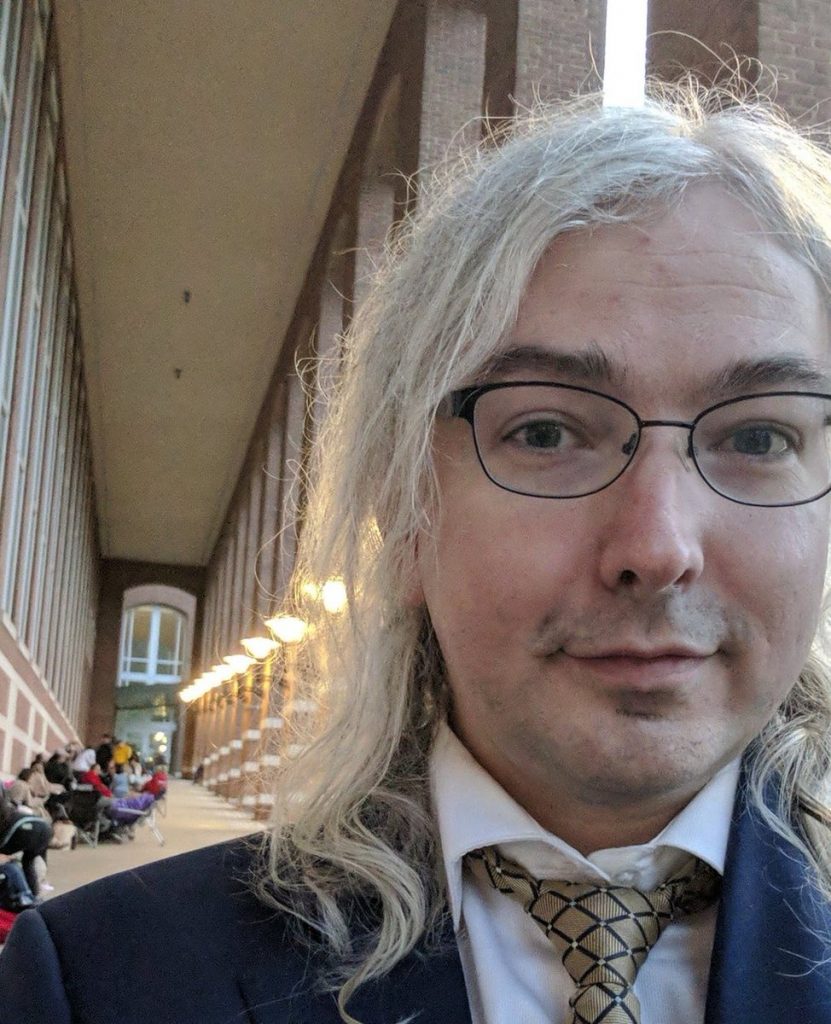 Ian Runkle is a Canadian criminal defence lawyer with a special interest in firearms and weapons law. He's taught classes on the subject at the University of Alberta, and is a respected voice on these issues. He's got a highly-viewed YouTube channel where he does reviews on many firearm legal issues and covers high profile cases like the Johnny Depp/Amber Heard trial. The Canadian firearms community often turns to him for information, opinions and help. The CCFR is a proud supporter of Ian Runkle through Patreon and we're excited he's coming to join our event.
Andrew Lawton - True North Investigative Journalist, gun owner, political commentary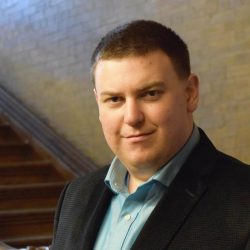 Andrew Lawton is a bestselling author, journalist and broadcaster. He hosts the Andrew Lawton Show at True North and is the author of the #1 Globe and Mail bestseller The Freedom Convoy: The Inside Story of Three Weeks that Shook the World.
Andrew also partnered with the CCFR on a ground breaking series called "Assaulted; Justin Trudeau's War on Gun Owners. A must-watch for every Canadian gunnie. He'll provide a unique perspective as a journalist who covers our issues, while at the same time living our reality as a gun owner. An engaging speaker, he'll keep your attention.
He previously hosted a daily show on 980 CFPL in London and hosted on 770 CHQR in Calgary and on 640 Toronto. He was previously a national columnist for Global News and his written work has been published across the world, including in the Washington Post, the National Post, the Toronto Sun, the Edmonton Sun, and Global News. Andrew has appeared as a commentator on CBC, CTV, TVO, CTS, and on BBC World.
**A buffet of light lunch items and refreshments will be available at no additional cost to convention attendees.
AMA with Rod & Tracey - Ask Me Anything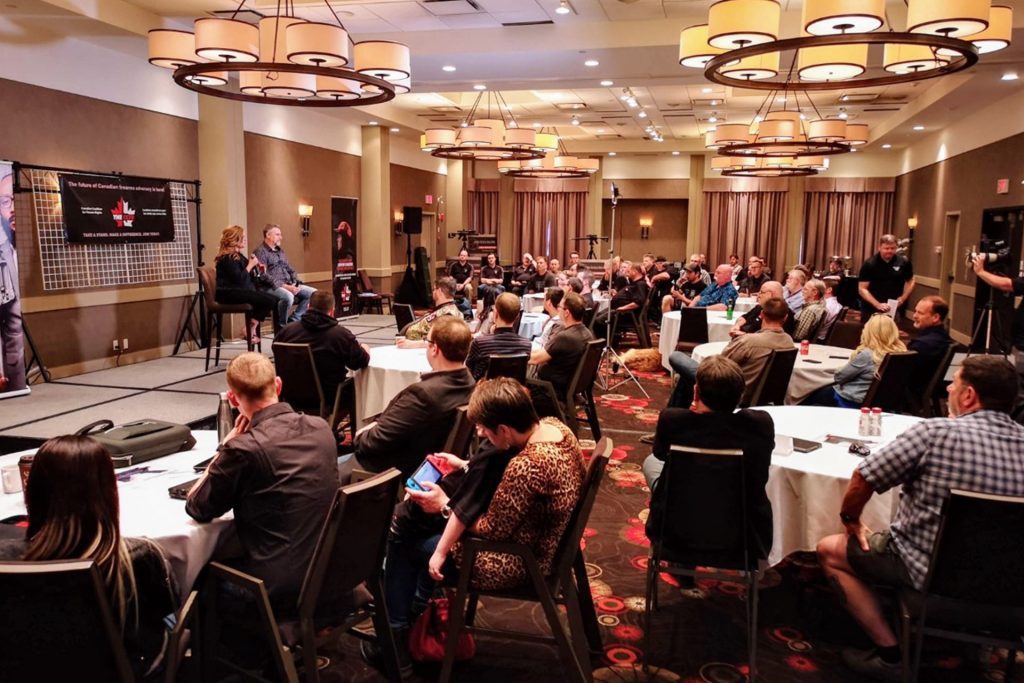 At the CCFR, transparency and accountability to our members means everything to us. That's why CCFR CEO & Executive Director Rod Giltaca and CCFR VP Public Relations, Registered Lobbyist Tracey Wilson will host an "AMA" (Ask me anything). This is a perfect opportunity to come face to face with them and get the answers to your questions. An intimate, welcoming environment for discussion, ideas, questions or concerns. You can ask us literally anything - we mean it.
Gala Dinner
After a brief break to relax and get changed, join the whole CCFR family for a Gala Dinner with all the trimmings. Mountains of slow roasted prime rib beef au jus, tender Thai curry-glazed chicken breast, and baked cod with a grilled fennel and tomato compote nestled amongst salads of every kind, artisan rolls and fresh-churned butter, sour cream and chive whipped potatoes, cakes, pastries and a wide variety of other delicacies await you. Wine and dine with like-minded friends and members while being entertained by a hysterical, seasoned comedian. We'll feast and laugh and enjoy the company well into the evening.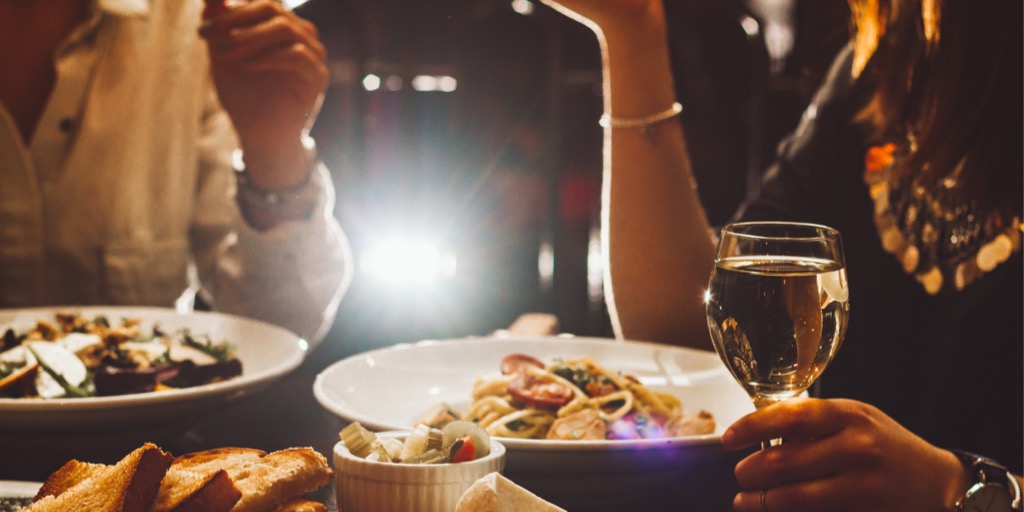 Worried you'll forget the wonderful time you had? No worries - we've got a professional photo booth where you can dress up for some fun pics, or just gather your group for some memory capturing. You can have your photos printed on the spot or just access the online album and upload to your social channels.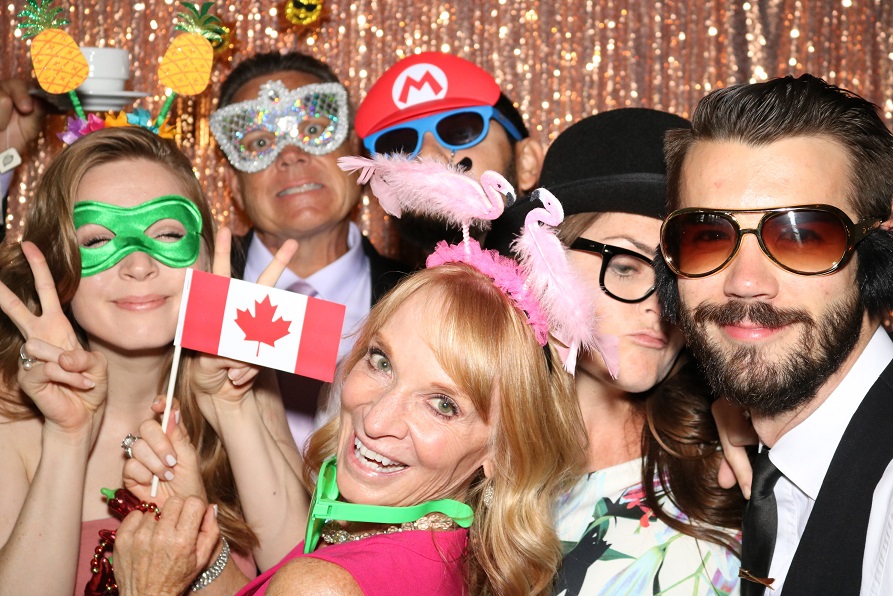 Sunday Morning Business Meeting - the end is near.
Wake up to fresh coffee and breakfast pastries and make your way down to the meeting. We'll have our usual departmental updates, the Rod Report, a legal and financial update and announce the newly elected provincial directors. This meeting tends to run about 1-1.5 hrs.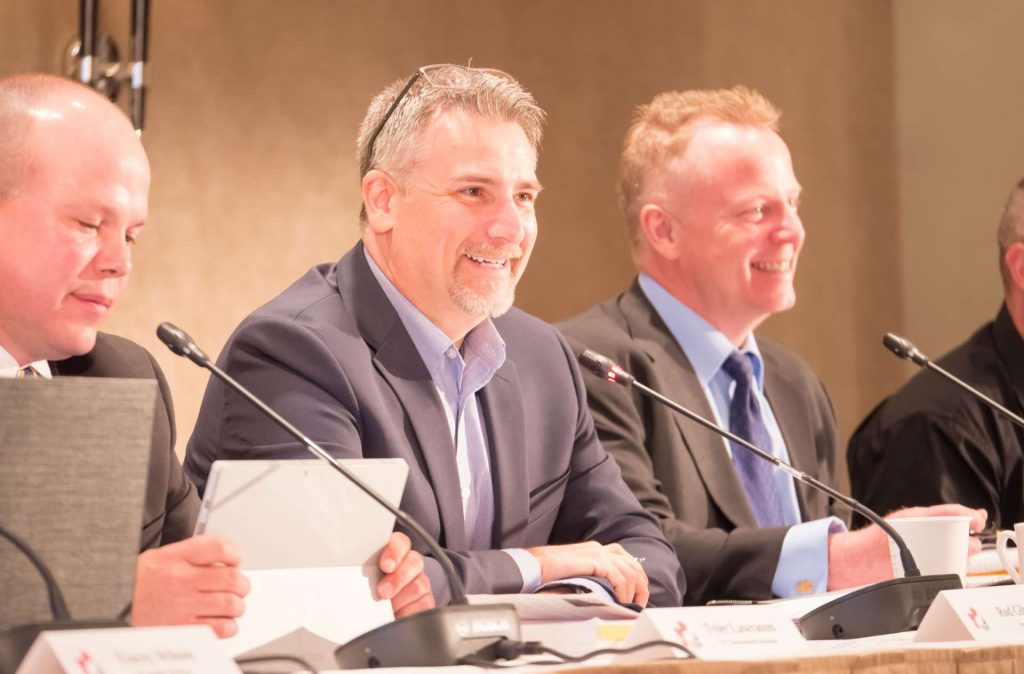 Tickets
We put together a couple of options for members to try and save you a few bucks. The best we can hope is to cover our costs, enjoy a full weekend together and make some great memories celebrating the incredible organization we have built, together.
Get your tickets HERE