The Board of Directors of the Canadian Coalition for Firearm Rights are honoured to invite its members to the beautiful city of Calgary, Alberta to attend the 2017 Annual General Meeting of Members on June 23, 2017. The Sheraton Cavalier Calgary is the official hotel of the 2017 CCFR AGM. Members will find discounted group rate information in the event ticket link below. This "members only" event will begin in the morning with the business portion of the meeting, election announcements and presentation of the financials along with any other pending business.
Following a break, members are invited to join the Board at a dinner banquet & social. Menu will be posted shortly, but will include a variety of dining delights for every taste. Dinner is included with your AGM ticket and will be served buffet style, so bring your appetite. Some guest speakers (TBA) will engage guests as they finish dinner, followed by a chance to mingle, socialize and interact with other members, field officers and directors.
MP Blaine Calkins will attend as a special guest and speaker at the upcoming 2017 CCFR AGM in Calgary. Blaine has been serving his community and his country as the MP for Red Deer-Lacombe since 2006. Blaine has a Bachelor of Science in Zoology and holds a certificate in law enforcement from Lethbridge. Blaine chairs the Conservative Hunting & Angling Caucus and has been a devoted and loyal friend of hunters and gun owners. He'll be joining the membership for dinner and sharing his thoughts and experiences working for your rights at the House of Commons.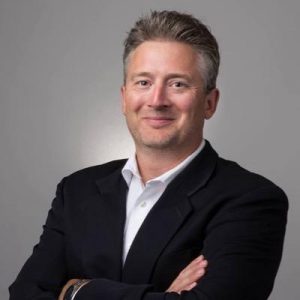 MP Michelle Rempel is quickly becoming one of the most recognizable faces in Ottawa for gun owners. The CCFR is thrilled to announce to it's members that Michelle ...will be attending the 2017 CCFR AGM in beautiful Calgary, Alberta as a special guest, speaker and member along with colleague and friend Blaine Calkins. Michelle, a Calgary native and MP since 2011 recently completed her RPAL certification and looks forward to her first purchase. She is a champion for law abiding gun owners and most recently sponsored www.e1093.ca, a parliamentary petition asking for all members of CFAC to take the CFSC and have, at least, the bare minimum knowledge on the topics they are tasked with advising Minister Goodale on. Michelle has been honoured with being named one of Canada's Top 100 most powerful women, one of Calgary's top 40 under 40, one of Alberta's most influential people and served on the World Economic Forum as a Young Global Leader. Rempel currently serves as opposition critic for Immigration, Refugees and Citizenship. A passionate, hard working MP, the CCFR welcomes her and looks forward to our continued joint efforts.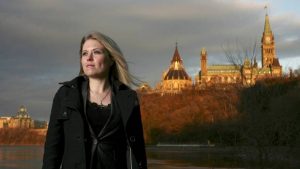 The CCFR will follow the same successful platform of offering live-streaming to those not geographically able to attend, to promote inclusiveness. Watch for details soon on election & nomination information and how to tune in and watch live.
We look forward to welcoming members from across the country at this monumental event.
Get your AGM tickets & hotel info here
Nomination Form for Office of Director of the Canadian Coalition for Firearm Rights (1)