Thanks for reading this. I'll warn you in advance, there is a lot of information contained within this one link, but we are determined to cover every base. Share this link with your friends, family, clubs and favorite retailers.
It is imperative that if there is any way humanly possible for you to come to Ottawa and join us - this is the time to do it. We simply can not make a successful impact without your help. So please, carpool with friends or family, ask your club or your local gun shop to commission a bus - do whatever it takes to do your very best to attend.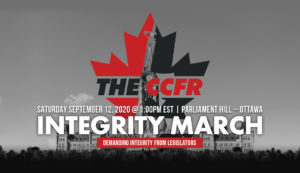 Now, we've put a lot of thought and effort in to the planning of this historic event, and we want to share all of it with you. Members and supporters from across the country have asked lots of great questions which has prompted us to compile all that information into this one single post.
INFORMATION FOR BUSSING
Everything you need to know about hiring a bus to bring your group to Ottawa: CCFR Integrity March Bus Info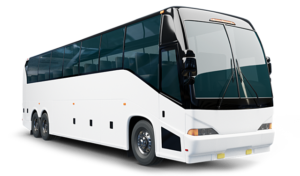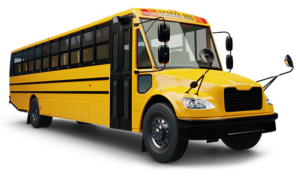 CCFR INTEGRITY MARCH - SURVIVAL GUIDE - a comprehensive response to all the questions we've received concerning the march. 
All the original information about the Integrity March: 
If after all this you still have questions, please do not hesitate to reach out to us at march@firearmrights.ca and have your questions and concerns answered directly.
We appreciate your support and will continue to strive to make a difference for Canadian gun owners, every day.