With the uncertainty created by the global pandemic we are currently facing, we've had a litany of questions coming in to the office and on our social media.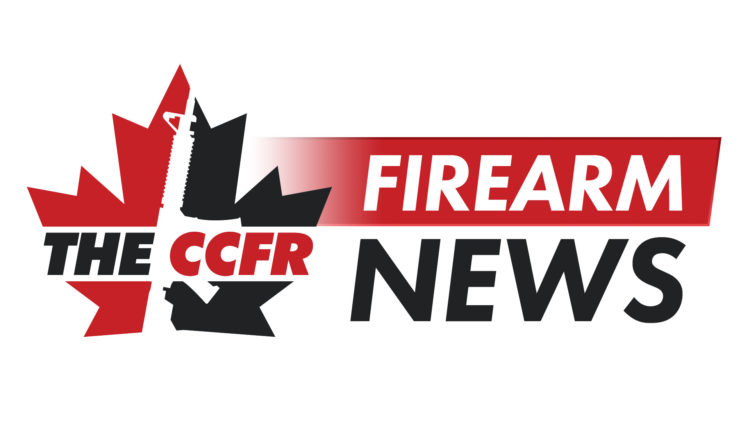 We've done our best to answer them as clearly as possible. Here are the most frequently asked questions:
I applied for my PAL/RPAL just as the pandemic hit. Will it still be processed? New licenses are not being processed at this time. Have some patience and watch for updates to services. 
 I sent in my renewal just prior to or during the pandemic, will it be processed? There will be a delay in processing renewals. You do have a 6 month grace period, but would not be able to use your firearms during that time. 
I want to go shooting but my range is closed, can I do some target practice in the back-40 or on crown land? It is legal to shoot your non-restricted firearms on crown land or private property, if it is legal to discharge a firearm at that location, and you can do so safely. Ensure you also follow provincial hunting regulations that may be in effect in your area. 
Are transfers of ownership for restricted firearms still being processed during the pandemic? Yes, so far there may be delays in some jurisdictions, but transfers are going through. 
Are gun stores still operating during the pandemic? Yes, many retailers remain open as "essential services" due to their relation to hunting equipment. Other retailers are processing orders through their online retail stores. Support our gun stores to help protect the future of our sport. 
Is the CCFR still operating during the pandemic? Yes, we are operating and serving our members and advocacy partners while we work safely and remotely from home. Send us an email with your queries: info@firearmrights.ca 
Click HERE for more information, or to contact the CFO directly with your questions.
Stay in touch with the CCFR by following us on Twitter and liking us on Facebook
You can catch our weekly podcast on CCFR Radio: