Ontario Liberal leader Steven Del Duca announced today that if he wins the upcoming provincial election, he commits to banning the sale, possession, storage and transport of legally acquired handguns by licensed Ontario gun owners.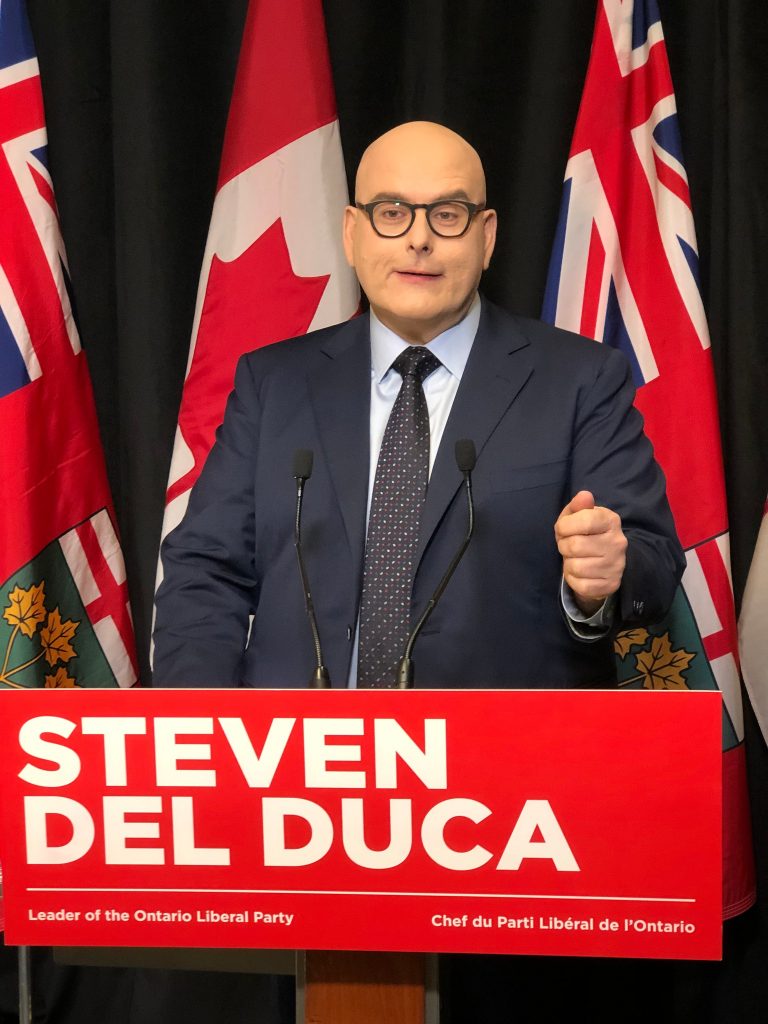 Read the announcement here: Steven Del Duca Announces Liberals Will Ban Handguns Provincewide – Ontario Liberal Party
Del Duca goes on to quote the number of shootings so far this year in Toronto alone as justification, despite only a single occurrence being committed by a licensed gun owner in a city of nearly 3 million people. He says Doug Ford puts the interests of the "gun lobby" first and uses the usual boogeyman tactics and fear mongering to cater to potential voters.
He goes on to promise to work with Justin Trudeau to ensure the handgun ban would be federal so licensed gun owners couldn't simply move provinces.
No word on tackling actual crime and violence or reducing the illicit smuggling into Ontario from the United States.
You can reach out to Del Duca and respectfully let him know how you feel about the constant attack on legal gun owners, firearms retailers and gun clubs: info.leader@ontarioliberal.ca
Keep in mind if a ban like this was to follow up the last one, which we are fighting in court on your behalf, this would be the end of many of our retailers and small businesses, not to mention there would no longer be any need for clubs. IPSC, IDPA, and many other handgun sports will be over in this province.
We simply can't permit it. Make sure you're registered to vote against the Liberals in the provincial election.
REGISTER: Voter Registration (elections.on.ca)