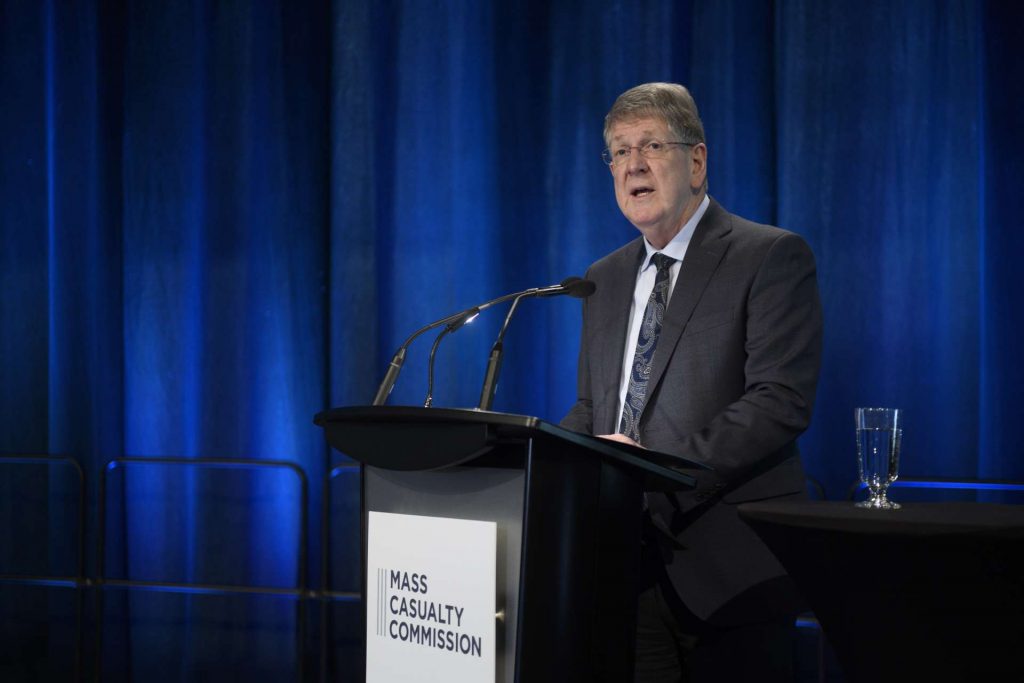 Today, after almost 3 years of study, the Mass Casualty Commission, the public inquiry into the tragic shooting in Nova Scotia, released their final report. All hope that this would be a comprehensive strategy to reduce violence gave way to the Liberal gun ban agenda.
You can read it HERE
Download a PDF copy here:
MCCFinal-ReportReccomendations

You can skip to page 589 for the section on recommendations from the MCC to limit access to firearms. We'll take this time to remind readers that the perpetrator of this horrific crime was an unlicensed madman with illegal, smuggled guns, so no gun control measures would have mitigated his actions.
Watch Rod and Tracey react ...
Here are some of the highlights of their recommendations:
Learn from the success of AUS, UK, NZ gun bans
They welcomed the long overdue changes like banning the Mini 14 ranch rifle
Full ban on all semi auto – handguns, shotguns and rifles that discharge centrefire ammunition and are designed to accept detachable magazines with capacities of more than 5 rounds
Prohibit magazines that have the ability to accept more than 5 rounds (pinned) to close the loopholes
Require a PAL to possess ammunition
Require a PAL to buy magazines
Only allow purchase of ammunition for gun that the user is licensed for
Introduce limits on amounts of ammo stockpiled or stored in homes
Reform classifications and definitions for prohibited firearms to encompass more
Remove prohibited guns from owners (buyback)
Litanny of global stuff, UN regulations and such
CFO "spousal support line" be renamed and manned 24/7 – publicized so any citizens can use it
Craft guidelines for CFP staff to improve consistency in approval,disproval of PALs
Set an auto review process for law enforcement PAL holders charged for IPV
Require ID to be submitted with PAL apps
Better data sharing
Immediate revocation of PAL for anyone charged with IPV, hate crimes
Suspend PAL even if charges are stayed or withdrawn until PAL holder can prove they're not a danger ?
Better consultation with indigenous
Bequeth laws – better enforce rules for surviving family members, enforce PAL acquisition or destruction
Mandate cops to stop smuggling and share data with other agencies
Engage border towns to help cops stop smuggling and encourage the US to do this too
Table legislation affirming gun ownership is a conditional privilege
National Education campaign on reporting gun owners for safety concerns
Create a national firearms hotline
Support storage laws, enforce storage within homes, secure and subsidize storage facilities for owners in areas where storage is challenging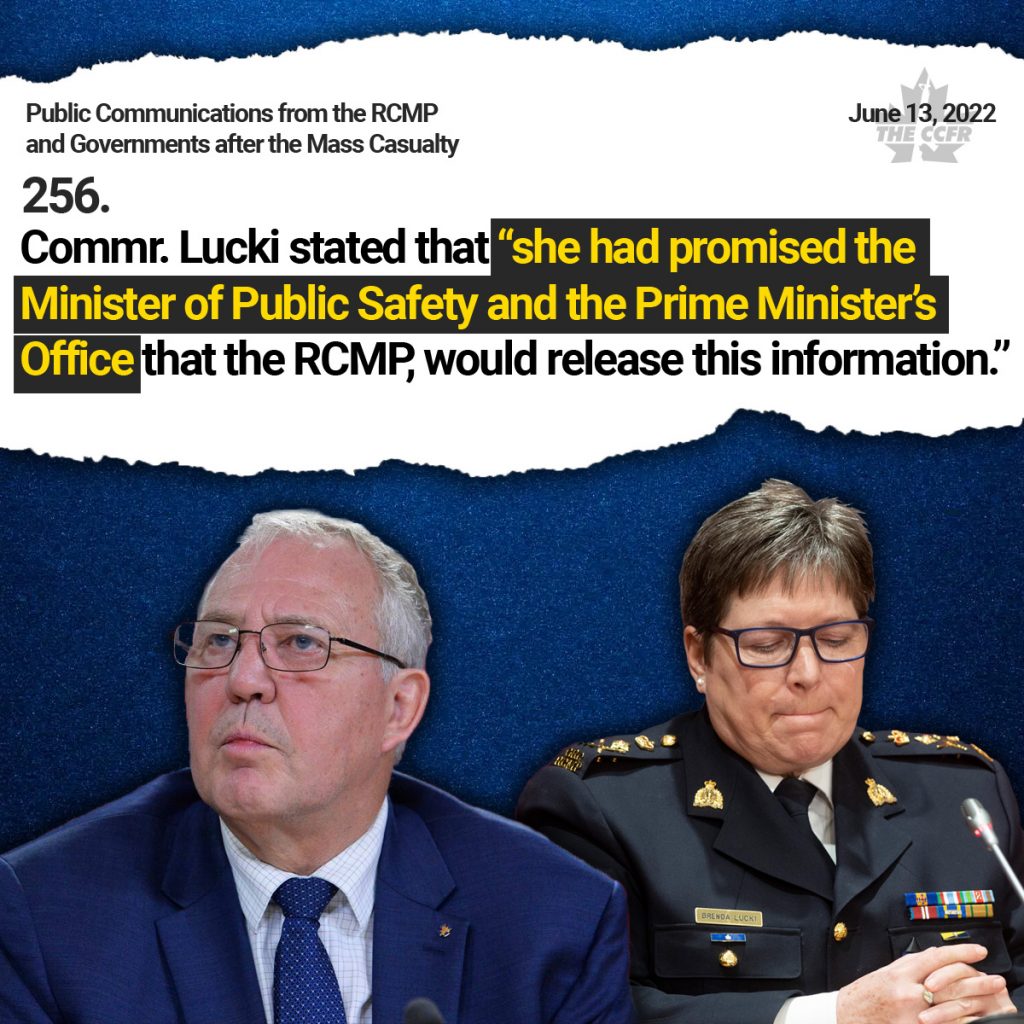 Reminder, here is the CCFR's Rod Giltaca providing his final presentation to the MCC as a participant:
The CCFR had high hopes that the survivors and families of the victims who fought long and hard to even have this public inquiry after the Liberal government declined their requests, would get the answers they deserve. Unfortunately the MCC final report is yet another attack on the legal firearms community who had nothing to do with this brutal, horrific tragedy.
What a failure on all fronts. Our thoughts remain with the survivors and loved ones of those affected the most. #NSstrong