Speaking from a Toronto suburb, Ministers Marco Mendicino and Melanie Joly announced today that they would temporarily block import permits for legal handguns into the country, while waiting for the parliamentary process to implement the promised "handgun freeze" announced last May.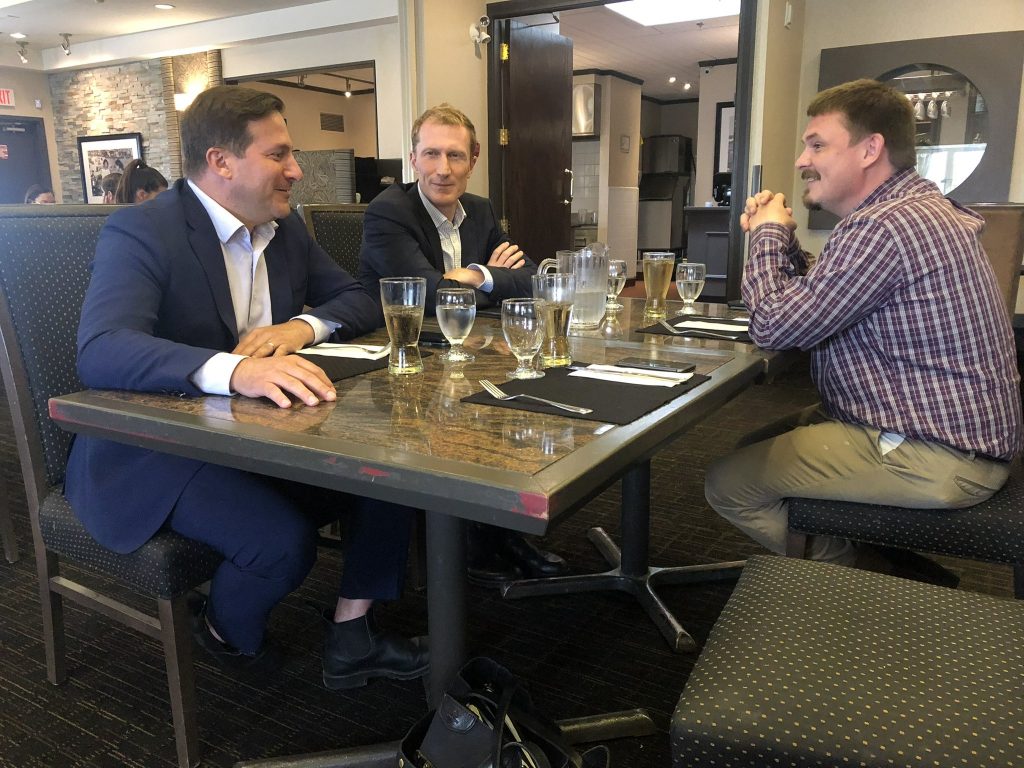 The Liberals failed to fast-track the measure which would solely target legal handguns owned by licensed owners, used at RCMP approved gun ranges, before the House of Commons rose for the summer break. Predictably, the premature May announcement sent licensed gun owners shopping in droves to scoop up whatever products retailers had. Mendicino has repeatedly said they were prepared for this "run on guns". With this new announcement of pausing import permits, we see he had no clue how to stop the sales, so at the very least, he'll do his best to prevent more from entering the country.
Meanwhile, retailers and distributors across the country continue to provide eager gun owners with loads of product. The import pause will take effect in two weeks, on August 19, so there is a mad scramble to get orders in quickly.
Minister of Global Affairs, Melanie Joly had this to say from Etobicoke today, "Working with Marco, we came up with this idea of creating this new system of requiring permits," Joly said. "But meanwhile, we will deny any permits."
This move may be open to a legal challenge.
In the meantime, Importers are hard at work acquiring whatever product they can get into the country before the deadline, which can then be distributed to retailers and onward to licensed owners.
Of course, none of this affects the illicit smuggling of illegal firearms by criminals into the hands on gang bangers across the country, but they're not the target for this government.
Stay tuned for more on this as the situation develops.
Thanks for continuing to support the CCFR