In the wake of a horrific tragedy committed in another country, Liberal Public Safety Minister Marco Mendicino will launch a fresh assault on Canadian gun owners after the weekend. A House of Commons notice paper shows the legislation will be tabled Monday, May 30, 2022 at 11amEST.
Speaking about the May 24 mass shooting at an elementary school in Texas, the public safety minister said it is a reminder that "we still have a lot of work to do" in Canada.
What?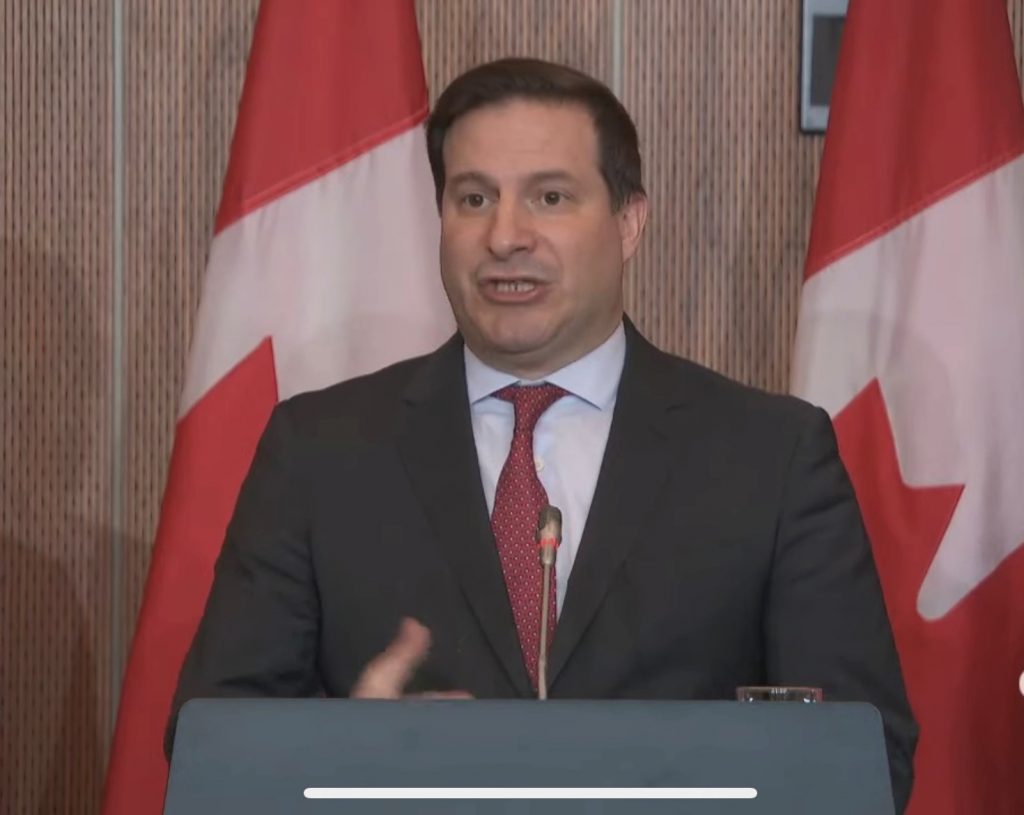 Justice Minister David Lametti wouldn't detail what is coming, but hinted in a media interview it would include measures from a failed bill from the previous parliament (C21) along with other measures from Mendicino's mandate letter from the Prime Minister.
Some of those outstanding measures are;
-the confiscation program for banned guns (buyback)
-magazine restrictions, outlawing pinned mags and requiring permanently altered instead
-funding for provincial handgun bans
-changes to the existing, effective red flag laws
The CCFR stands at the ready to determine how the new bill will affect legal gun owners, oppose arbitrary, punitive and ineffective measures and defend the ability for legal gun owners to own and enjoy their legally acquired property.
Stay tuned for updates after the bill is tabled Monday morning.