Gun owners are in the fight for their lives. This requires a sophisticated, and unfortunately expensive, counter attack. Using the logo developed for our TV show, The CCFR's Canada Down Range, we have developed a line of clothing and gear featuring a bolder, more aggressive logo and messaging.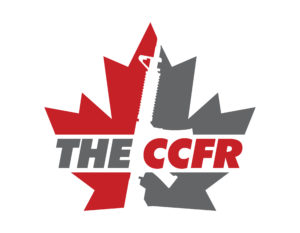 New tri-blend style t-shirts, hoodies and ladies styles are featured in this new line of clothing, developed by Rod Giltaca, CCFR CEO & Executive Director and Brent Nelson, our resident graphics guru.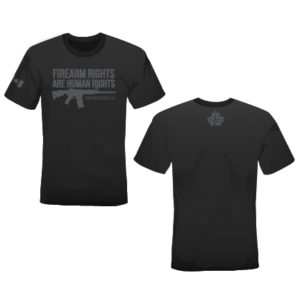 Bold new logo options and a cool new slogan are offered in different variations of ladies, mens and unisex clothing options.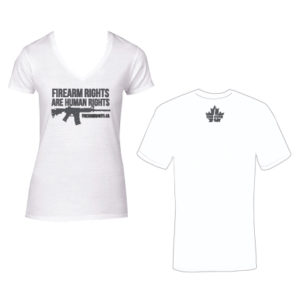 "Gun owners are becoming more and more vocal about protecting their sport, their lifestyle", says Giltaca from his British Columbia home. "They are looking for more comfortable options. They want to make a statement, while having products they enjoy wearing".
The "classic" CCFR gear is still available by choosing "catalog" > all products, on the CCFR store.
Check out the new clothing line right now!
As always, the sales from the CCFR store fund projects and advocacy across the country - that directly benefits Canadian gun owners.