A recent ATIP release of emails between notorious anti-gun lobby group PolySeSouvient and the Federal Liberal government show how they weaponized the memorial for the Polytechnique shooting against the Prime Minister to achieve their lobby goals. They threatened the Prime Minister by disinviting him to the annual commemoration of the awful tragedy on December 6, 1989, and denying him the photo op that has become expected.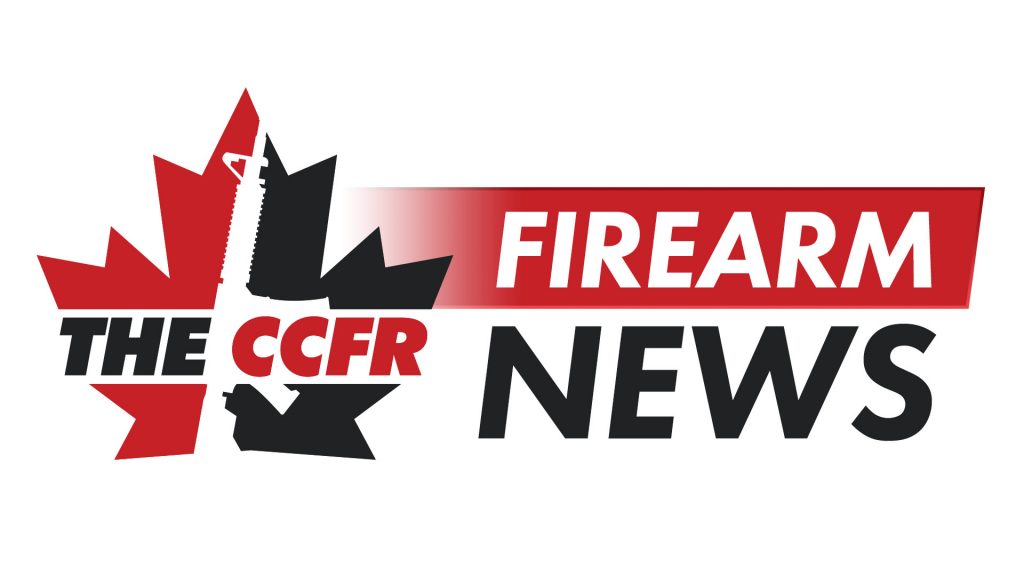 Details of these threats and the power the anti gun lobby wields over the Liberals was exposed in a National Post story by Bryan Passifiume, parliament bureau reporter. The story lays bare the panic set off in Public Safety and the PMO when threats of the possibility of the missed photo op became known. Staff and messaging experts drafted multiple responses but in the end gave in to the demand of the anti gun lobbyists to make the confiscation program for the 2020 gun ban mandatory.
However, since that day multiple extensions have been provided for the amnesty, forcing gun owners to keep these guns for 5.5+ years or more. A massive loss for the anti gun organizations.
The ATIP dump for these emails and communications is publicly available and you can read them for yourself.
A-2022-00442-Interim-Release-Package

We'll keep you updated on this issue.