CCFR "Report Cards", CPC Leadership Election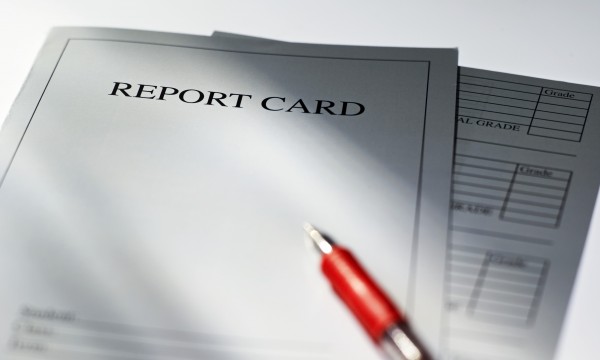 This report card is a high level snapshot representing a consensus position of the CCFR Board of Directors on where each CPC leadership candidate ranks.
Keep in mind that – like a real report card – this is a means of ranking and comparing candidates using information compiled over the course of many interviews, questionnaires and personal interactions.
At the end of the day, the purpose of this initiative is to assist the firearms community in making an informed decision should they choose to participate in the CPC leadership selection process. Spread this around – and use it to encourage people to research the candidate's positions for themselves, via our website and the candidates' own publications, and most of all to get informed and advocate.
For more on the CCFR's methods of engagement see our review
here
To learn more about voting in the leadership race visit the
CPC
Click to see more about Rod Giltaca's interview with Maxime Bernier click
here
Watch this website for more interviews and political activism along with highlights of our educational advocacy.