CPC Leadership Virtual Town Hall Videos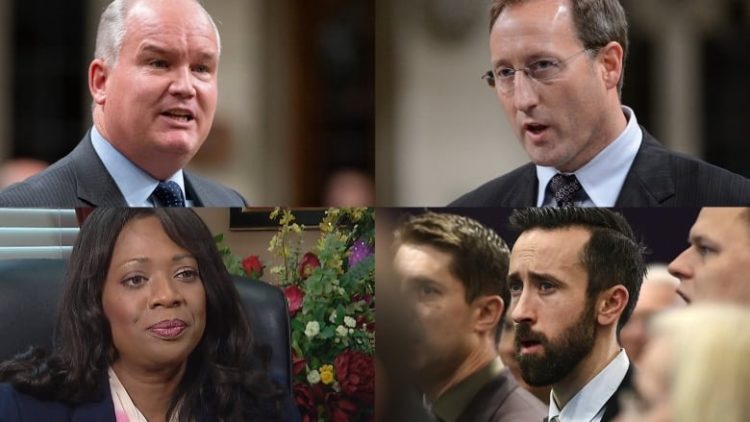 The CCFR is committed to providing Canadian gun owners the information they need to make informed decisions at the polls. In keeping with that spirit, we are engaging all the CPC Leadership Candidates on live, virtual, interactive town halls where gun owners can join in, bring their questions and get involved.
We'll be updating this page as we complete each one, so be sure to come back and see them all!!
ERIN O'TOOLE
DEREK SLOAN:
Future Virtual Town Halls:
Leslyn Lewis  – https://www.leslynlewis.ca/ccfr_webinar_leslynlewis?fbclid=IwAR0bj4Or0wI0A_HrLoV2FB612yDM1QpKgfYlGdifpnNp1UrpMJEokTX2F8w
NEW VIDEOS WILL BE UP AS SOON AS EVENTS HAVE COMMENCED AND VIDEO IS AVAILABLE.