CPC Leadership Virtual Town Hall Videos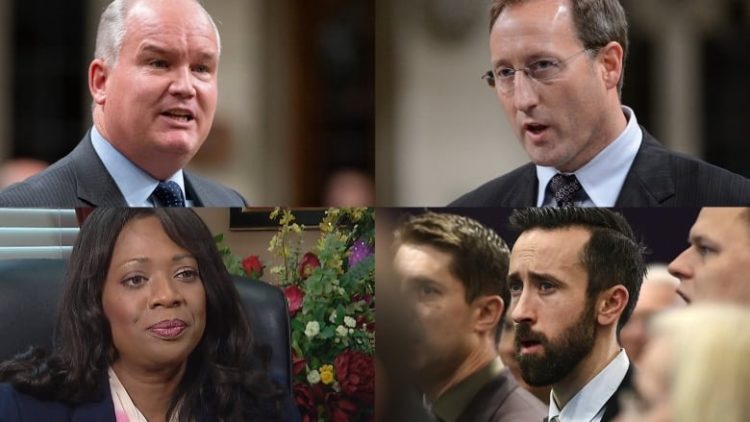 The CCFR is committed to providing Canadian gun owners the information they need to make informed decisions at the polls. In keeping with that spirit, we are engaging all the CPC Leadership Candidates on live, virtual, interactive town halls where gun owners can join in, bring their questions and get involved.
Below are the videos from the virtual town halls with all 4 CPC Leadership Candidates. Watch them all and let us know if they helped you make your decision. Leadership voting information will be sent to members via the party.
ERIN O'TOOLE
DEREK SLOAN:
LESLYN LEWIS:
PETER MACKAY: