Meet The Team.
---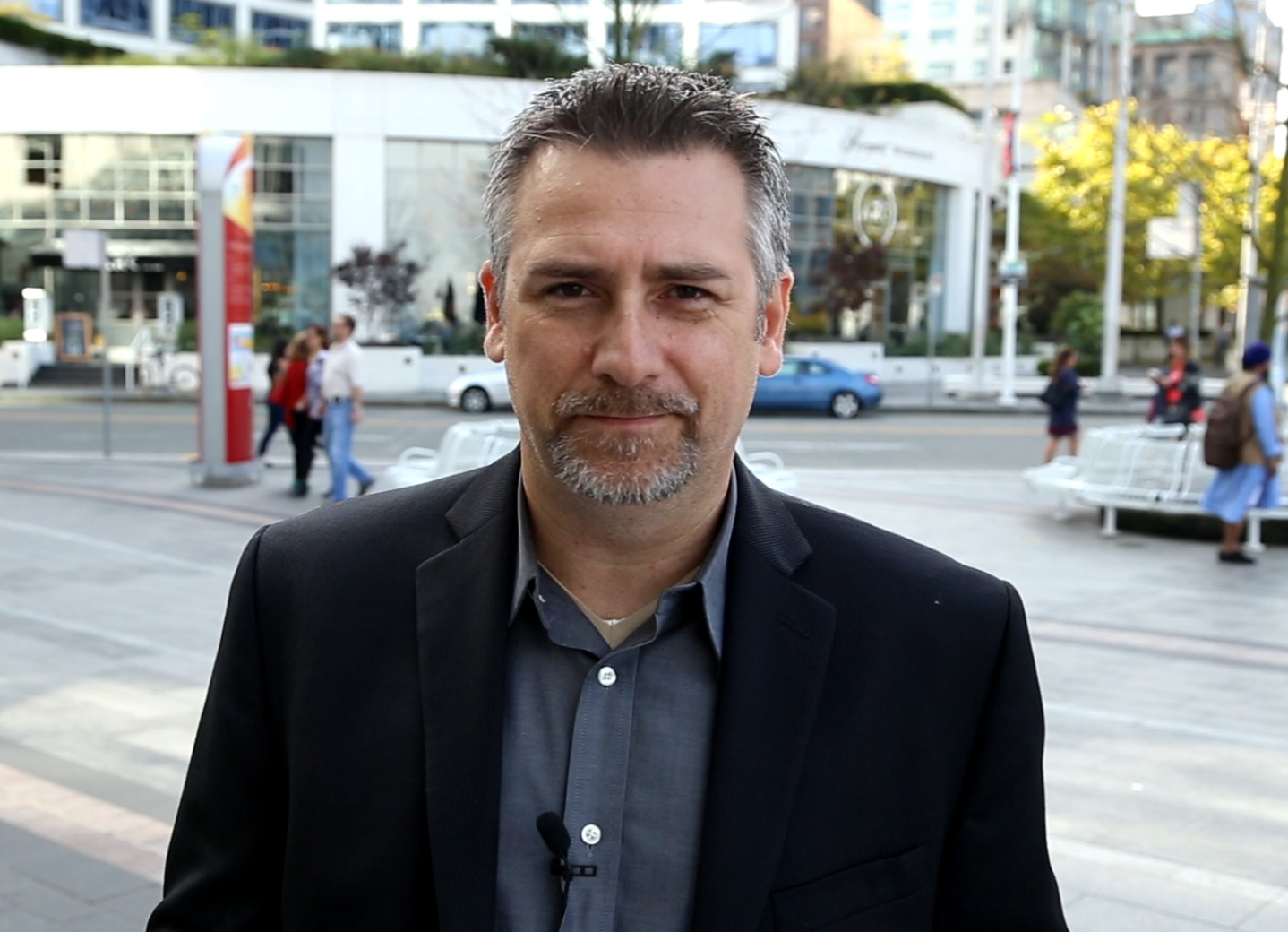 Rod Giltaca
CEO and Executive Director
Rod Giltaca is a highly experienced Canadian entrepreneur. His background includes over a decade of international business development in the manufacturing and software industries.  Rod has registered intellectual property, founded venture-financed startup's and engaged directly in business with some of the world largest corporations and government bodies such as Ford Motor Company, AT&T, Johnson Controls International, the United States Navy, Air Force and Marine corps.
Mr.Giltaca owns and operates one of Canada's most recognizable training businesses Civil Advantage Firearms Training Ltd. In addition, Rod is an instructor in good standing with the RCMP Canadian Firearms Program.
Rod produces and hosts the largest (all Canadian) firearms related YouTube Channel, the "Civil Advantage Channel". He is also the official spokesperson of the Canadian Coalition for Firearm Rights.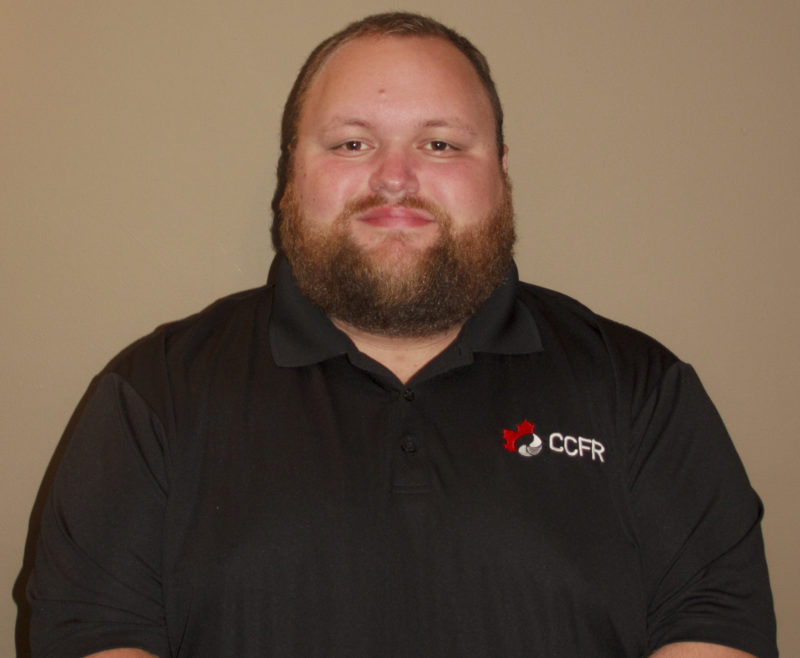 Nathan Picklyk
Director, BC
Nathan Picklyk has been an avid gun owner and proponent for safe firearms handling for many years. Nathan's passion for firearms has continued through the years as he began to branch into hunting and target shooting. When Nathan is not working or volunteering with the CCFR, you can normally find him in the back country exploring new roads. He also has his amateur radio license, and a background in culinary arts.
Nathan's involvement in the CCFR began in October, 2015 during conversations with Jamie Elliott. Nathan has helped the CCFR with many design projects. He brings his skills to the CCFR by offering organizational assistance that will help the CCFR advance our targets of reaching out to all Canadians.
Nathan is pleased to serve the CCFR and all its members, as a voice to the public. Firearms ownership is something that he would like to see more people become passionate about, as well as understanding the laws in Canada.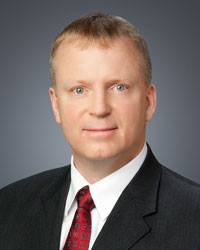 Michael Loberg
General Counsel
Michael Loberg is a commercial litigation lawyer and businessman in Calgary, Alberta and proud to be a Founding Director of the Canadian Coalition for Firearm Rights. Michael also serves as General Counsel to the CCFR. Michael's background includes an honours degree in philosophy from the University of Calgary, with a thesis on Legal Rights and Morality, before going on to graduate from the University of Alberta Faculty of Law. Michael has been admitted as a Barrister & Solicitor in Alberta, an Attorney-at-Law in the Cayman Islands, and as a Solicitor of the High Court of England & Wales (now active in Alberta only). Michael began shooting in his youth and enjoys participating in and learning about all shooting sports to this day.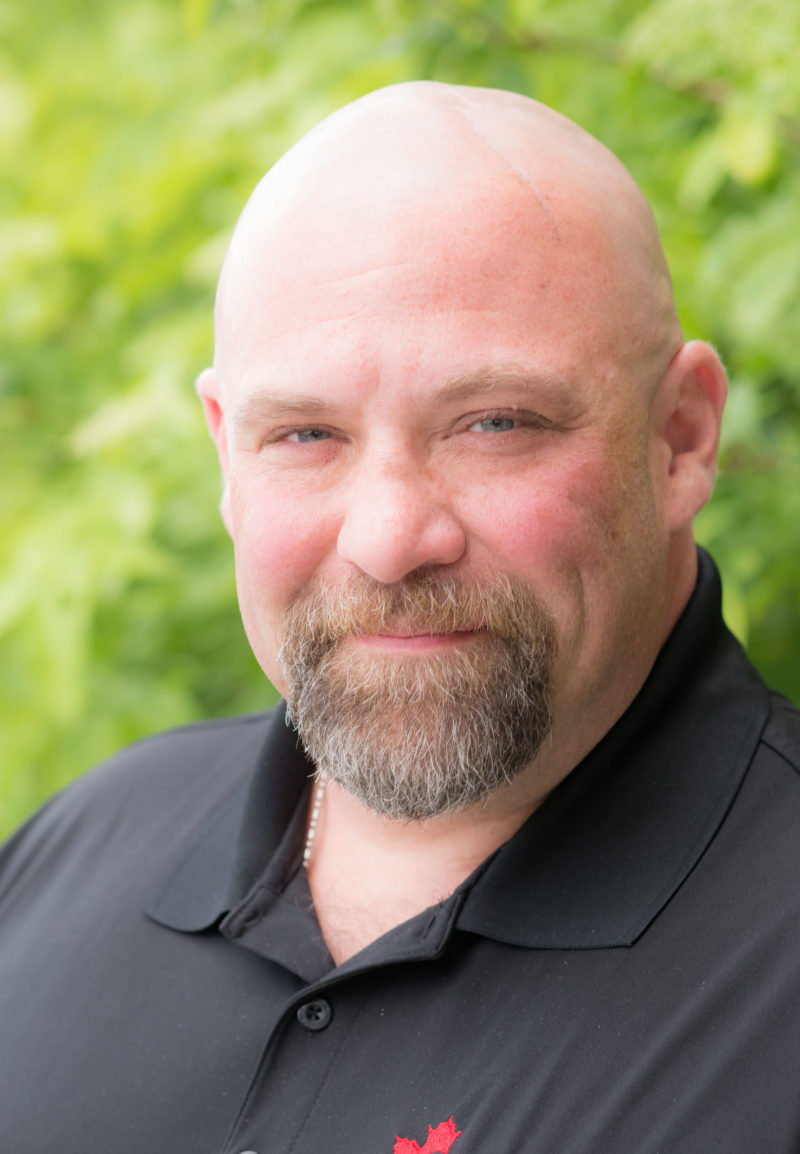 Aaron Snell
Director, Alberta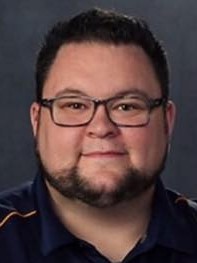 Sean Hyndman
Director, Saskatchewan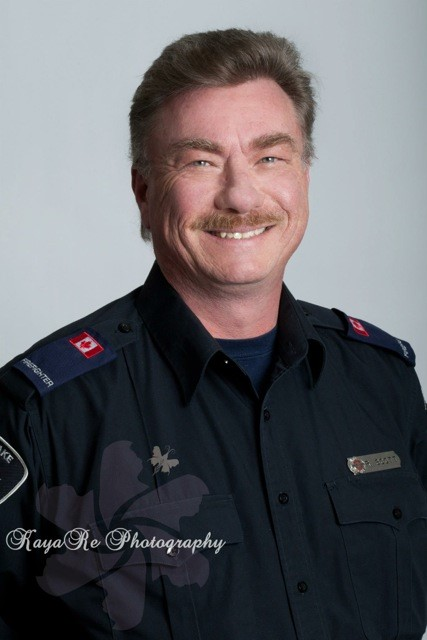 Ron Scott
Director, Manitoba
Originally from southern Ontario, Ron attended high school in Nepean Ontario in the 1970s. During the 1980's he travelled and worked at variety of jobs, including 3 years with the Cameron Highlanders of Ottawa (Army Reserve). Ron returned to school in the 1990s, obtaining my B.Sc. and M.Sc. in geology from the University of Ottawa, and a Ph.D. in geology from the University of New Brunswick.
After returning to Ottawa, Ron worked as a sessional lecturer at Carleton University and the University of Ottawa, as well as a consultant to Industry Canada. He moved to Sudbury in 2004 to take a position as an Exploration Geologist with a junior exploration company. While in Sudbury, he served as President of the Sudbury Game and Fish Protective Association (Rod and Gun Club).
A new job opportunity brought him to Snow Lake, MB in early 2007, where Ron became the Exploration Manager for another junior exploration company. In 2008, he joined the Canadian Rangers and the Snow Lake Volunteer Fire Department, becoming Patrol Commander of the CRs in 2009 and a Captain in the SLVFD in 2014. Ron also currently serves as the Town of Snow Lake's Emergency Operations Coordinator.
His interest in firearms and firearms issues has been long standing, along with a keen interest in national and international affairs. Ron obtained his RPAL in 2010 and became the Vice-President of the Snow Lake Outdoorsman Association in 2015. Ron joined the CCFR in December 2015, and volunteered to become an FO for the Churchill riding in January.
Ron brings to the CCFR a background in management, effective communications, public representation of various organizations, and leadership skills. He is delighted to be associated with such a great group of energetic gunnies, and is very much look forward to tackling the issues that Canadian firearms owners face and will be facing in the coming years.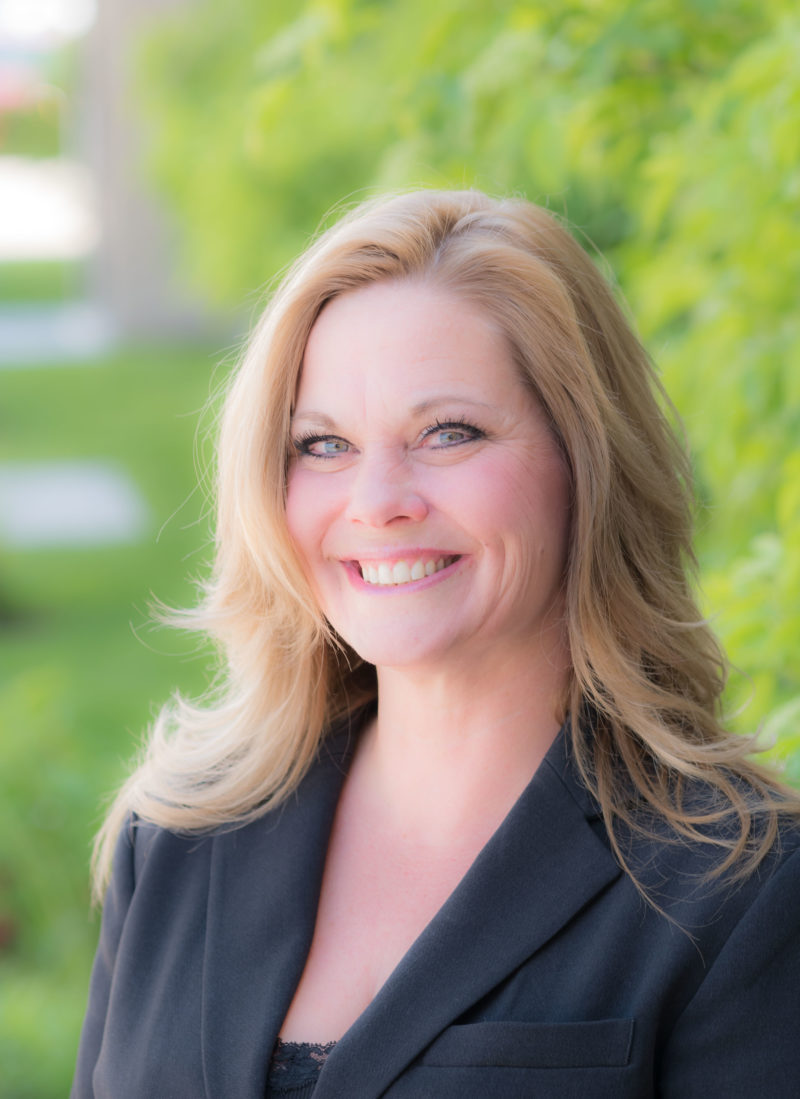 Tracey Wilson
Vice President of Public Relations
Tracey is thrilled to have been one of 13 incorporators and a first Ontario director for the CCFR. She has enjoyed her first 2 years of duties in this role and has taken ownership of the membership, online store and operational aspects of the organization.  She brings with her great experience in the inner workings of Not for Profit and governance in Canada.  She had an article published in a women's hunting magazine, detailing her experiences in the mountains hunting with her teen daughter. As a passionate advocate for women and youth in our sport, she embraces the new shooter and encourages education and awareness. Tracey is an accomplished hunter and spends as much time as possible at her hunt camp in the mountains of Quebec. Tracey completed her IPSC Canada Black Badge training and recently attended the CAPS threat-management, Use of Force firearms training. A vocal and active member of our community and a registered lobbyist for the CCFR , Tracey looks forward to the forward momentum the organization brings to Canadian firearm owners.
Jamie Elliott
President and Director for Ontario
Jamie grew up around guns and never really gave them a second thought. His youth is filled with memories of plinking away the weekends at the cottage and trips with the shotgun to the farm. He was very much born into Canadian gun culture however never really appreciated this until that fateful day that his dad suggested he was going to take the guns down to the police station and get rid of them. (His father refused to register them and didn't agree with the new licensing scheme) Now realizing just how important these family heirlooms were Jamie went and got his license.
Jamie has been an avid outdoorsman all his life. Graduating the Outdoor Recreation program, with honours, from Seneca college helped transition his adventuring pastimes into paying professions. Always on the look out for the next great adventure he has been active and excelled in all manners of outdoor pursuit. From the canoe trips in Algonquin park to the rock climbing all over North America, working as a rafting guide on the Ottawa river to a High Angle Rescue instructor in BC. Most recently he has been involved with heavy equipment operations in the oil fields of northern Alberta and as a general contractor in the Simcoe/Muskoka region of Ontario, Jamie has an extremely broad range of experiences that helps him understand and work with all types of people.
As the current VP of the Field Officer Program with the CCFR, Jamie has been highly active in running the CCFR during its infancy. Jamie is looking forward to being more involved and helping to guide the CCFR in a more advanced role as one of the Ontario Directors.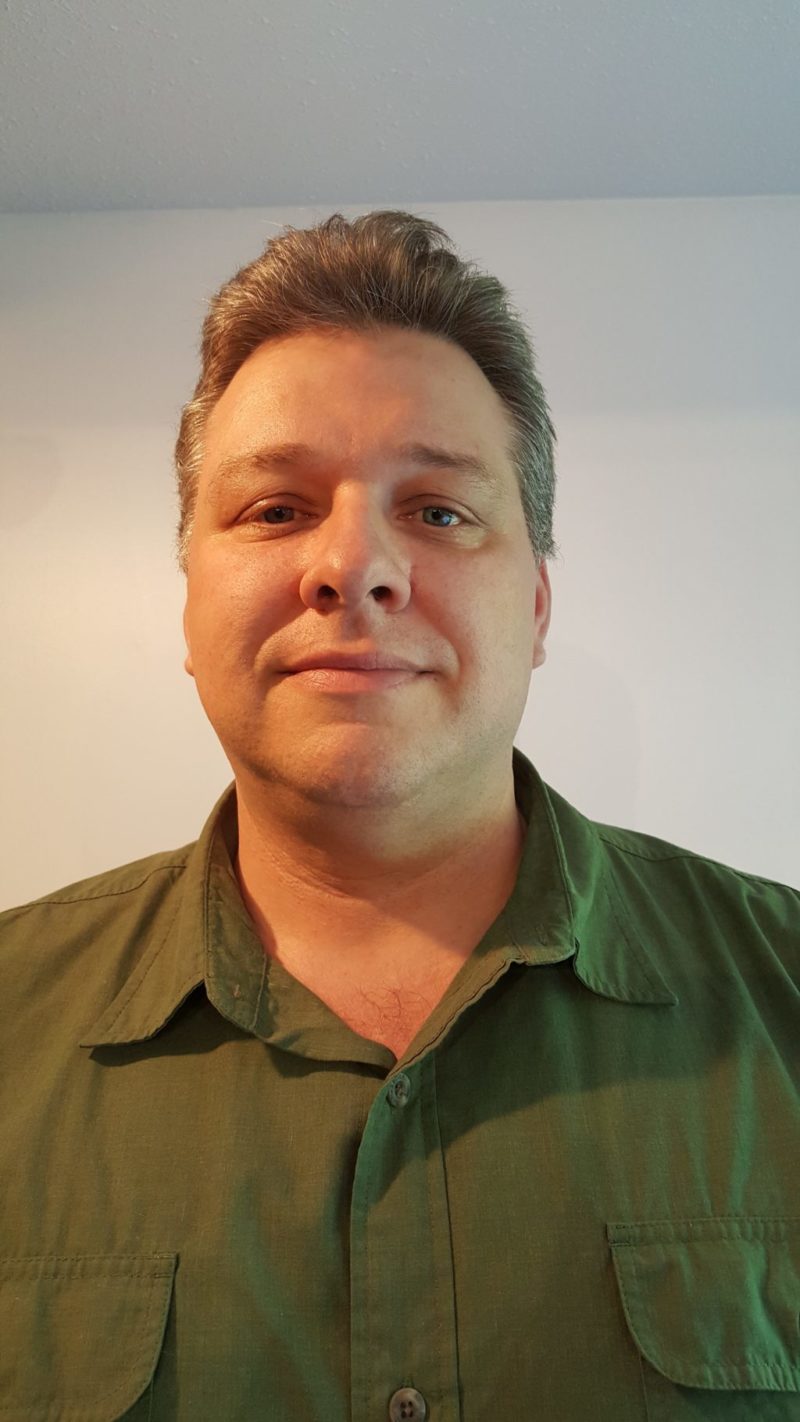 Gord Lamoureux
Director, Ontario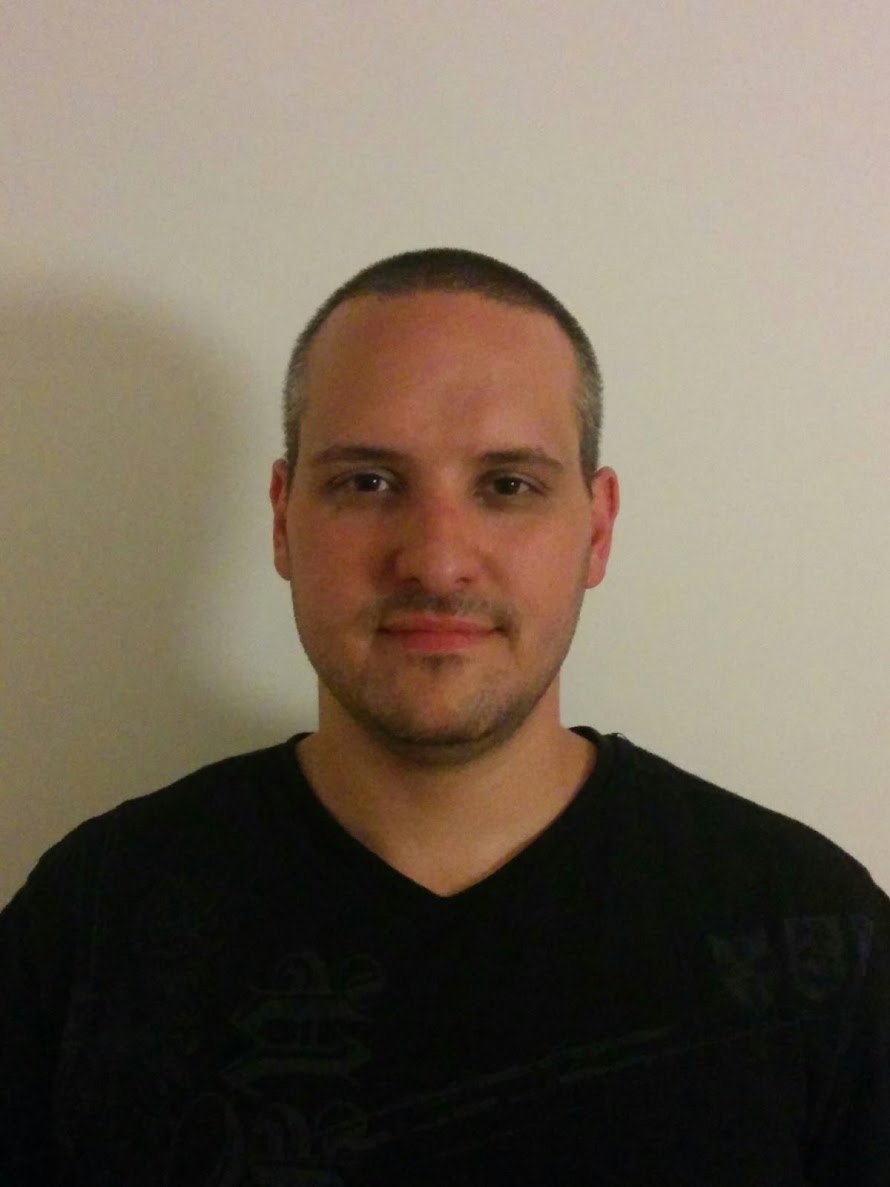 Sandro Abelle
Director, Quebec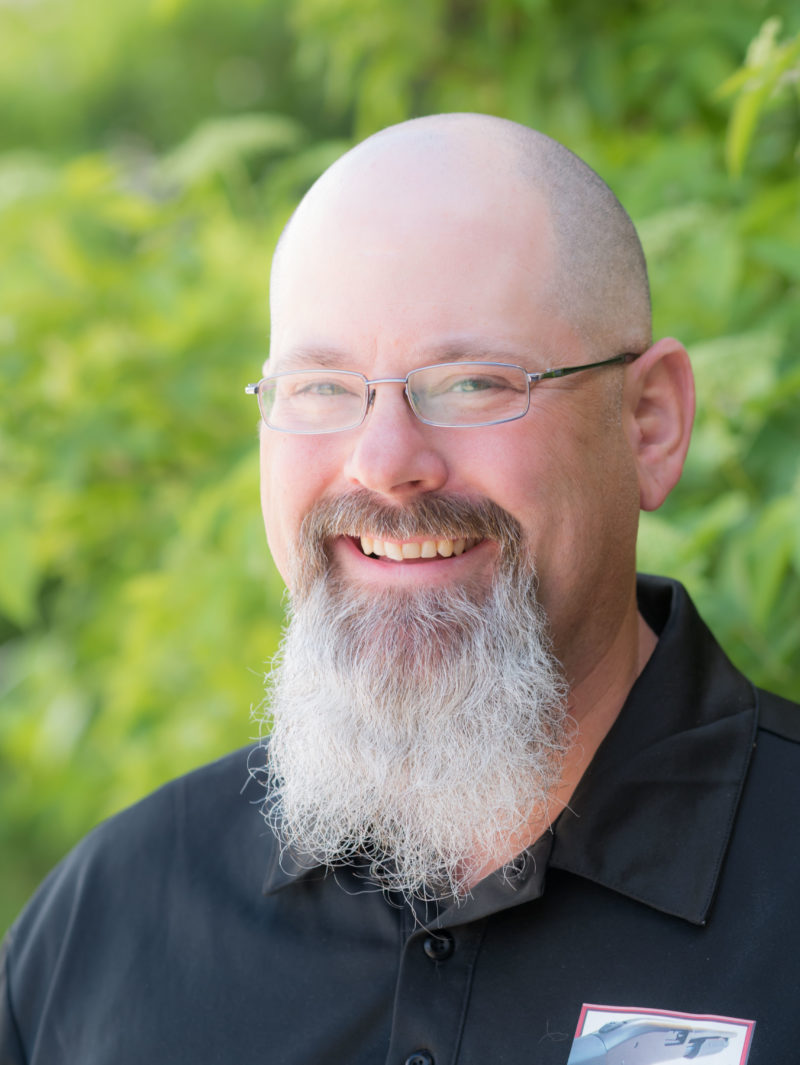 Trevor Furlotte
Director, New Brunswick
Educated at both Saint Thomas University and the University of NB Trevor Furlotte has been a firearms enthusiast all of his life. From his childhood days spent shooting and hunting with his father to being involved in competitive shooting and self-defense training today, Trevor can't remember a time when he wasn't involved in the firearms community in one way or another.
More recently Trevor's work in the firearms community has been through podcasting with the hosts of Slam Fire Radio, working for his local gun club as a member of the executive and match director for one of Canada's premier IPSC matches; Summer Slam. Since beginning his pistol shooting career Trevor has taken several training classes including a MAG 40 with renowned instructor and author Massad Ayoob. Trevor finished top of his class with a written exam mark of 100% and the only student in a class of 26 to shoot a perfect score on the qualification test. His involvement in the sport of IPSC started in 2011. Since that time he has become both an instructor for both the Range Officer and Black Badge programs. He's currently working on obtaining Range Master status. Trevor is also an avid bowhunter and Competition Development Coach (level 4) for the sport of Archery. He has competed and coached at the world level and continues to work with Archery NB as their next coaching coordinator teaching coaching certification programs. He is also on track to be Archery NB's next provincial and Canada Games coach.
Trevor is also a member of several Canadian pro-gun organizations and has volunteered for the NFA as both a field officer and regional officer for New Brunswick.
Trevor is looking forward to taking his energy and passion for firearms rights to his position in the CCFR to work on behalf of firearm's owners from coast to coast to help them regain their firearms rights and freedoms.