The scorching heat wave ravaging Ottawa isn't the only thing heating up. The great Canadian gun debate continues to draw attention and criticism of the Minister's lack of action to combat gang violence - a serious growing threat, while he continues to wage war against duck hunters and sport shooters. Bill C-71 may be sitting idle over the summer recess, but gang violence isn't. The Canada day long weekend was a bloody one in the streets of Toronto with 11 people shot just over the holiday. Toronto Police Chief Mark Saunders states that 0ver 90% of the violence that has the city under siege is gang related, yet the federal funding has yet to be sent.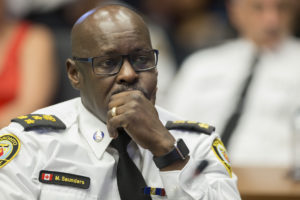 Minister Goodale has repeatedly announced this funding, patting himself on the back for it, yet hasn't actually provided a dime to any police force, border services agency or community groups. Meanwhile, Gooodale continues to stand firm in his support of C-71, the legislative mess that further burdens sport shooters and hunters as well as drains significant resources that could have been diverted into crime fighting.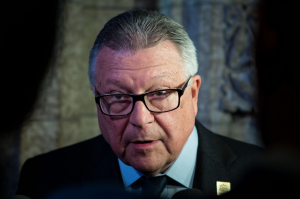 Other C-71 supporters include the notoriously anti-gun politicians, Ajax MP Mark Holland and Toronto mayor John Tory. Tory has recently been highly scrutinized for the same lack of effort in fighting gang violence that Goodale suffers from. Top cops across the city have publicly criticized the mayor for making ludicrous statements to media claiming the city should still be considered safe. When your own police services publicly denounces your fabricated "everything is fine" line of responses, you should know you're in trouble.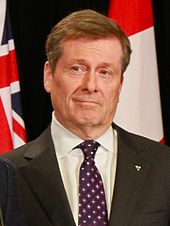 Ajax MP Mark Holland, of the "gun owners are thugs" infamy knows too well the sharp sting of upset voters when his own riding was lost to Chris Alexander after a massive "Turf Holland" campaign spread like wild fire over the internet and social media. Gun owners in Ontario, and across the country are gearing up to do the exact same thing again.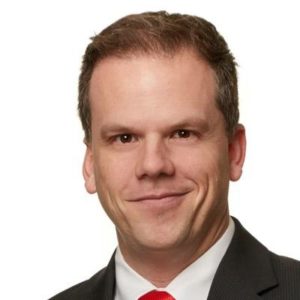 The list of people who are working hard to senselessly punish gun owners while turning a blind eye to crime is rounded off by likely the most vicious of the anti-gun crew, alleged bully Wendy Cukier.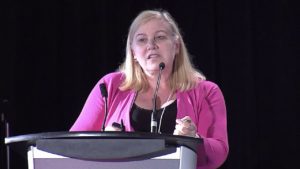 Cukier, who lost her job after numerous allegations of bullying toward co-workers and staff caused an investigation into her behaviour, has been running the radio show circuit, preaching her old, tired rhetoric to anyone that will listen … or waste the airtime. Wendy and her ilk have been vocal that C-71 doesn't do enough to punish and burden law abiding gun owners and are demanding a return to the long gun registry - the same one that wasted over 2 billion taxpayer dollars.
If Cukier, Provost and Rathjen would put as much passion and work into opposing crime and gang violence, they would likely increase their supporters from local radio shows and junior staffers to someone that could give them a voice. The constant emotion-driven repeat of decades old one-liners fails in comparison to the evidence based data and science that has proven C-71 to be ineffective even before the horse is out of the gate.
Canada has a problem … nobody is denying that. It's a gang problem and the entire country knows it, from the kids at the parks in Toronto to the nation's top cops. The only ones that are putting in the hard work of holding the government to account to work on crime are ...well, the gun lobby. The CCFR has led the fight against C-71, before the bill was even tabled and demanded the government fulfill their promise to help law enforcement and border agencies work on crime. The CCFR employs the only in-house registered lobbyist specializing in firearms rights in Canada as well as launching the most comprehensive, sophisticated public relations effort the gun community has ever seen. We continue to support and sponsor community initiatives for youth, women and at-risk groups and have created an educational repository for gun owners across the country - and the general public for that matter.
Minister Goodale and his crew of misguided anti-gun crew have failed "public safety" … they have failed Canadians.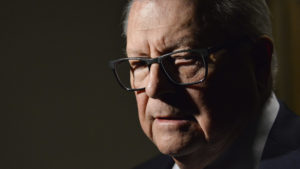 We will continue to push for fair legislation and a better, safer Canada for us all.