~Ottawa, April 9, 2019
In response to an Inquiry of Ministry by Medicine Hat-Cardston-Warner MP Glen Motz received the "Gender-Based Analysis" of both C-71 and the Liberal examination of a handgun ban. While the report includes stats about domestic violence, suicide, and the like, no consideration was given to females who also own firearms.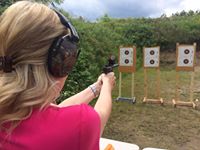 According to the report, more than a quarter of a million women in Canada own firearms; 253,841 to be exact. That number is increasing as women are the fastest growing sector of the shooting sports. Over 30 000 Canadian women own restricted firearms, handguns and AR-15's for the majority.
Suicide by firearm remains a distant third in preferred method, at around 14%, but men make up 96% of all firearm related suicides.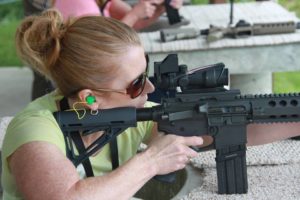 The Liberal government met with stakeholders at 8 in-person round table sessions held across the country, inviting a variety of associations, women's groups, public health officials, victim's groups, sport shooters and other various "experts" but failed to list any stakeholders related to women in the shooting sports.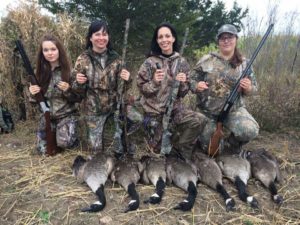 Why is it that when Liberals think of women and firearms, they think only of victims of violence and don't offer any consideration to women in our sport, at all levels, and how this legislation will affect them? Firearm ownership should not automatically equate to some form of violence. Canadian history has a deep-rooted connection to firearms, hunting and sport shooting.
This government said they were committed to looking at every file through a gender-balanced lens. They get a fail for this report.
Read the Report: GBAfirearms reg