In an announcement today, the federal Liberal government admitted they have no idea how to confiscate the legally acquired guns of owners across the country, after banning them by OIC back in May of 2020.
The amnesty that protects gun owners has been extended until October 30, 2025 - a date AFTER the next scheduled general election.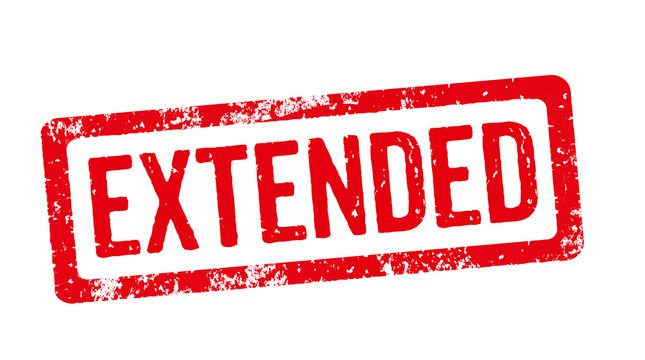 Of note, this extension comes after the CCFR filed an injunction in the federal court to force the government to extend the amnesty, and after an emergency letter by CPC Public Safety Shadow Minister Raquel Dancho and colleague Blaine Calkins, Shadow Minister for Hunting, Fishing and Trapping, along with massive opposition by all of you.
See below: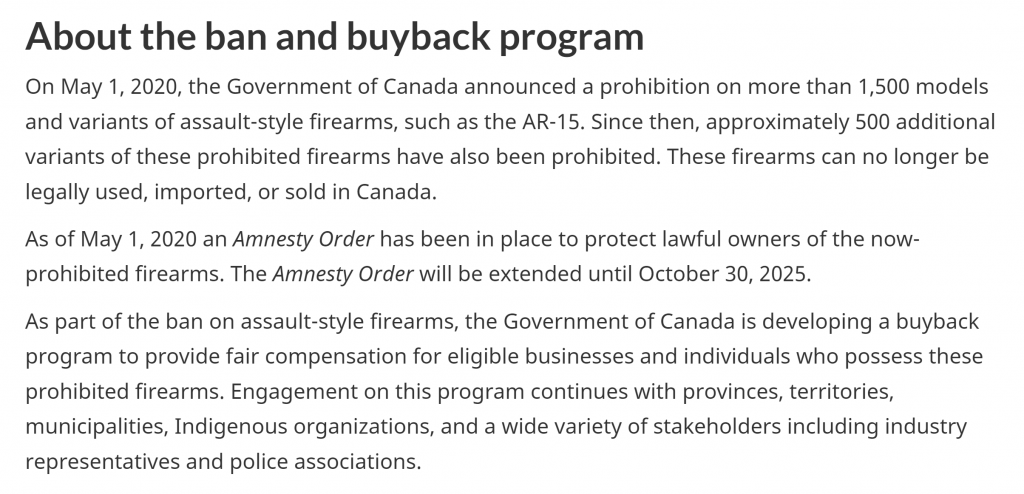 The fact these guns are apparently too dangerous to own, but owners MUST keep them in their possession until after the next election in 2025 (latest), proves this ban is nothing more than a political tool for the Liberals. It's never been about public safety.
The CCFR anxiously awaits the decision from Justice Kane in the federal court in the main court case against the ban itself. We thank you all for your ongoing support of these efforts - we couldn't do any of this without you.
We'll never stop.
This extension gives us the time needed.