Opposition to the federal Liberals plans to pursue a handgun ban is mounting as provinces join the voices of law enforcement who have stated a ban on legal guns isn't the answer to tackling rising violent crime across the country.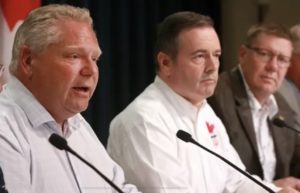 The Saskatchewan government is asking the feds to reconsider multiple measures within their firearms platform that only target Canada's law abiding gun community; a ban on semi-auto sporting and hunting rifles, and the notion of giving municipalities the ability to ban handguns in their jurisdictions.
This ask comes on the heels of Ontario Premier Doug Ford's comments that gun bans on legal owners won't help curb gun violence in his provinces biggest cities, or anywhere else for that matter.
Alberta took opposing gun bans a step further, by tabling a motion to vow to protect their legal gun owners and focus on actual crime. The motion was passed unanimously by all parties in the legislature.
The Canadian Association of Chiefs of Police have also gone on record as officially opposing gun bans as a measure to combat crime.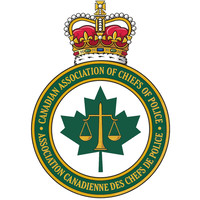 Canadians have to wonder what kind of government would ignore the voices of confederation, the experts in law enforcement, the data and overwhelming evidence and continue to vow to punish legal gun owners for crimes they didn't commit, while ignoring the growing violence and it's sources in the streets of our cities.
The CCFR is proud to support the brave voices of our law enforcement agencies and the provincial leaders who oppose the political theatre we are all experiencing.
Canadians deserve a government who takes crime and violence seriously. Wasting billions of our tax dollars further restricting Canada's most vetted citizens won't stop the violence … and every credible expert knows it.
Contact your MP today and demand better!!
Click here to find out why you should support the CCFR.