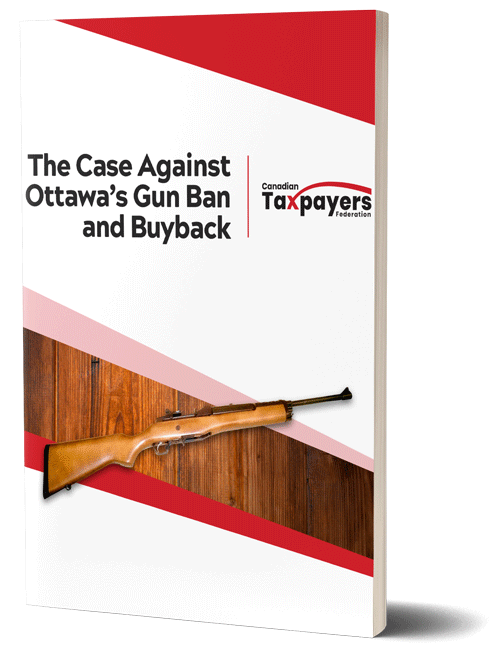 Thanks to an ATIP filed by the Canadian Taxpayer Federation, Canadians are getting a peek in to the Liberal plan to confiscate legal guns from licensed gun owners across the country. The program report, prepared by IBM to help the Liberals carry out the mass confiscations, comes as taxpayers find out that $8.8M has already been spent on studying the agenda.
READ THE REPORT HERE https://firearmrights.ca/wp-content/uploads/2021/11/IBM-BuyBack-Program-ATIP.pdf
The 72 page report relies heavily on data from New Zealand and Australia who have already done mass confiscation programs against their citizens. There are a lot of redacted portions and heavy protection on the economic fallout of this massive undertaking.
Costs are expected to soar into the billions, as we saw with the wasteful and ineffective long gun registry.
The CCFR is grateful to the Canadian Taxpayers Federation for their work on this, protecting taxpayers from wasteful and abusive spending.
We'll have more on this as our expert legal team dissects it in the coming days.