Well, here we are. New Years 2020. It's been a trying, challenging, heartbreaking and inspiring year for all Canadians. We've seen great sacrifice and effort from our frontline workers, and suffering on so many levels it will take decades to repair. The good news is, it's in the books - 2020 is officially in our rearview mirror. While we go in to 2021 with worry and apprehension, we do it thankful for the incredible support our community has shown us over the year as we battle a hostile government. Without YOU, we'd be in a far worse position today.
Let's review some of the monumental events of 2020.
We made history with Parliamentary E-petition E-2341, initiated by CCFR Field Officer Brad Manysiak and sponsored by Conservative MP Glen Motz. This petition was a preemptive attack on proposed gun bans, promised by the Liberals. At the time of the petitions closing, it was the most signed e-petition in Canadian history. Well done Brad & Glen!!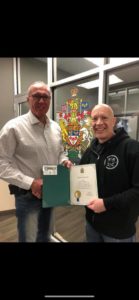 In February, our very own Tracey Wilson travelled to beautiful Saskatchewan to solidify our partnership with the Saskatchewan Wildlife Federation. This bond bridges a longstanding gap in advocacy between sport shooters and the hunting community and continues on to this day.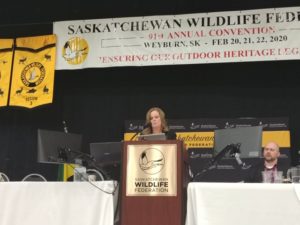 The CCFR hosted and broadcasted live, virtual town halls with all 4 CPC leadership candidates. O'Toole would later win the leadership race and our working relationship with him and newly appointed Shadow Minister for Public safety, Shannon Stubbs continues on its healthy course.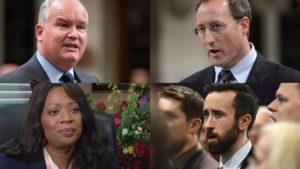 We coasted into spring with hopes that the Liberal government would finally address the rising gang violence plaguing our cities, only to be crushed with a sweeping GUN BAN following the tragic killing rampage in Nova Scotia, carried out by an unlicensed madman known to law enforcement. Under the cover of the new global pandemic, Bill Blair and Justin Trudeau placed the blame for this horrendous crime on the shoulders of millions of good, hard working Canadians with firearms licenses.
Rod & Tracey, with the support of the whole organization led the charge in the fight against this gun ban. In a matter of days they completed over 65 interviews with mainstream media to bring awareness to Canadians what this gun ban really means.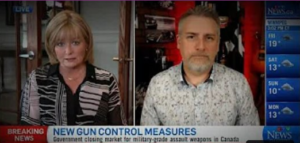 Tracey led a historic movement to gather the various voices of advocacy within the Canadian gun community, to stand together in solidarity and oppose the gun ban. Hundreds of gun clubs, wildlife organizations and notably, the 4 major lobbies all cooperated for a coordinated response.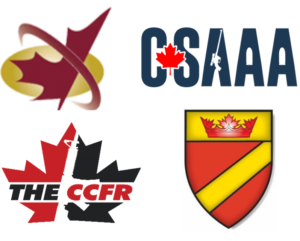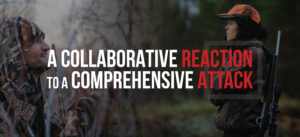 By the 26th of May, 2020 the CCFR had filed the largest, most comprehensive federal court action on behalf of Canadian gun owners in history. This ongoing court challenge isn't us putting our name down as an intervenor on someone else's case, this is a massive, direct challenge to the gun ban, complete with injunction application to "stay" the gun ban until the main case is heard and decided. We hired the most specialized legal team possible. This challenge is gun owners best chance to beat the gun ban and has already exceeded a million dollars in costs, all grass-roots funded. You can support this effort.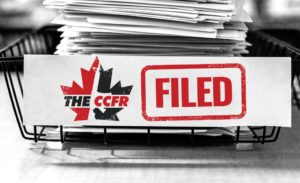 The CCFR provided gun owners with 2 seasons of The CCFR's Canada Down Range - an action-packed look at the various sport shooting genres, events and people who shape our community, but with Covid cancelling the majority of sporting events across the country, we switched our focus.
We produced multiple documentary-style TV shows this year, focusing on the Liberals failed gun ban and gun control myths in general.
Gun Ban Canada Part 1 and Part 2 took a hard look at how the gun ban affects Canadians and explores why it fails to address the issues related to violence.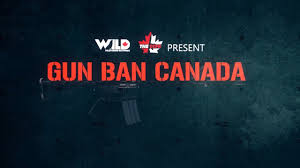 The CCFR's Broken Trust was a one-hour made for TV documentary that delved into the abuse of democracy by the Liberal government and broken trust experienced by Canadians.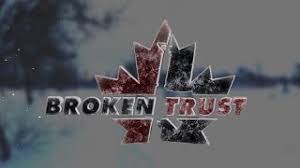 We embarked on a colossal advertising campaign that saw our message brought to over 65 full-page mainstream media ads. This quarter million dollar investment is unrivalled in Canadian firearm advocacy history.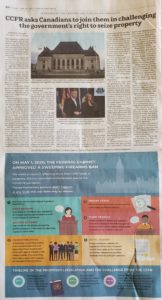 We gathered 5000 Canadians, safely, during a global pandemic for the Integrity March - the single largest in-person show of protest since the 90's. We marched on Ottawa as a united voice to oppose the undemocratic gun ban and show Canada who we really are. SEE VIDEO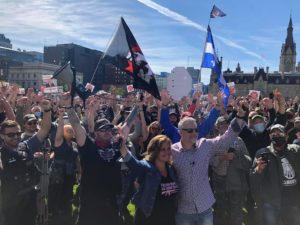 We filed an injunction application to stay the gun ban while the main case is being decided. If successful, this would enable gun owners to use their recently prohibited firearms until court is settled. The hearing for this injunction is in a few weeks, so please support this effort NOW!!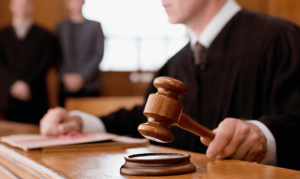 We embarked on a new multi-part series for TV "Gun Ban Canada Exposed", an in-depth look at the Liberal government's lack of evidence to support the sweeping May 1 gun ban complete with commentary from experts from across Canada.
During this series, we met Vice President of the National Police Federation, Pete Merrifield. This union represents over 20,000 front line RCMP officers across the country, and they oppose the gun ban. READ MORE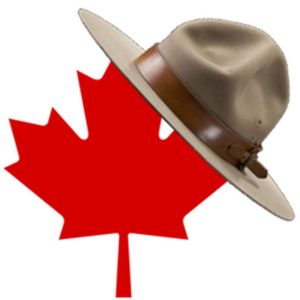 We've continued to battle, dissect and dismantle the disinformation coming from the anti gun lobbyists. We are the only firearm organization to take on these actors on social media and in the mainstream. More on this in the coming year.
It's been a tough, trying year but gun owners across the country can count on the CCFR to fight the battles that need fighting in order to save our sport.
NO other organization even comes close to touching the impact we are having with politicians, in the media, on social media and with the general public. We have our members and supporters to thank for that - none of this would be possible without you. 2020 was a record-breaking year for achievements and fundraising efforts.  With the court case impending in the new year - this must continue because doing nothing isn't an option.
We promised you we'd leave no stone unturned nor avenue unexplored and we meant it. We go in to the new year with even greater resolve.
You won't believe what we do next!!!

So, with New Years Eve upon us, from our families to yours - here's to the new year and to the entire CCFR team.
Now, let's put this year in the rearview mirror - throttle down, it's full speed ahead.