As first reported here on February 13th, a leaked memo reported that the federal government had "encouraging discussions" with police services and cities, including Edmonton and Calgary.
Less than a month later, Tyler Shandro, the Minister of Justice and Attorney General took action, by introducing the Alberta Firearms Act.
Today, Tyler Shandro has taken action again by passing a regulation under the act which restricts municipalities from entering into agreements to take part in the federal firearms confiscation program.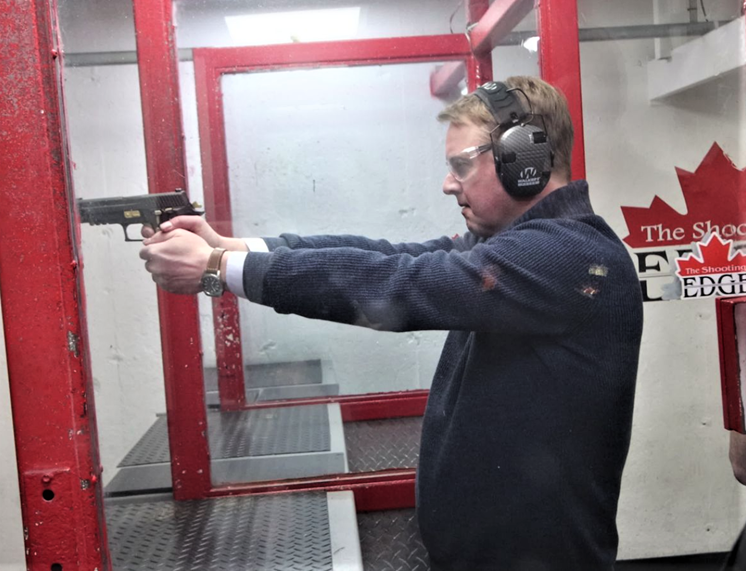 Tyler has been unequivocal in his support of firearms owners. He led a revolt of provinces against Marco Mendicino's confiscation program, joined the CCFR's court challenge against the gun ban, and is now actively opposing the federal government's abuse of our property rights using the Alberta Firearms Act.
In less than two months, there will be an election in Alberta and polling shows that the NDP may be gaining ground in what will be Canada's most fiercely contested election.  One of the most competitive races will be Calgary-Acadia, the seat held by Tyler Shandro.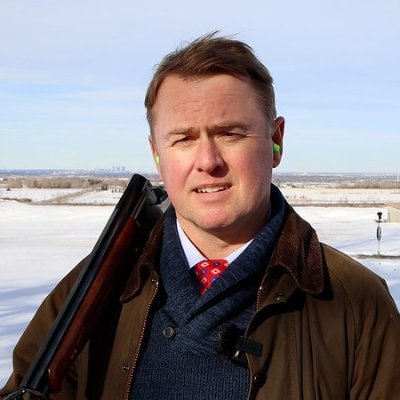 An NDP win in Alberta would bring an end to all the protections put in place by Tyler and the UCP. Rachel Notley would, without doubt, be a willing and eager ally in helping Justin Trudeau and Marco Mendicino take your guns. This would be devastating to Albertan gun owners and take the wind out of the sails in opposing the confiscation regime. If we all work together, we can stop that from happening.
There are some things every Albertan can do to help ensure this doesn't happen:
Text 5 friends and ask them if you can count on them to get out on election day in Alberta and vote for the UCP
Clear some time on your own schedule on Alberta's election day to make sure you vote and consider driving some friends, families and neighbours to the polls to vote against the NDP
Consider volunteering for your local UCP candidate
Forward this story to your gun club executive in Alberta and ask them to send it to their entire mailing list
Print this story and stick it to the community board at your local range or gun shop